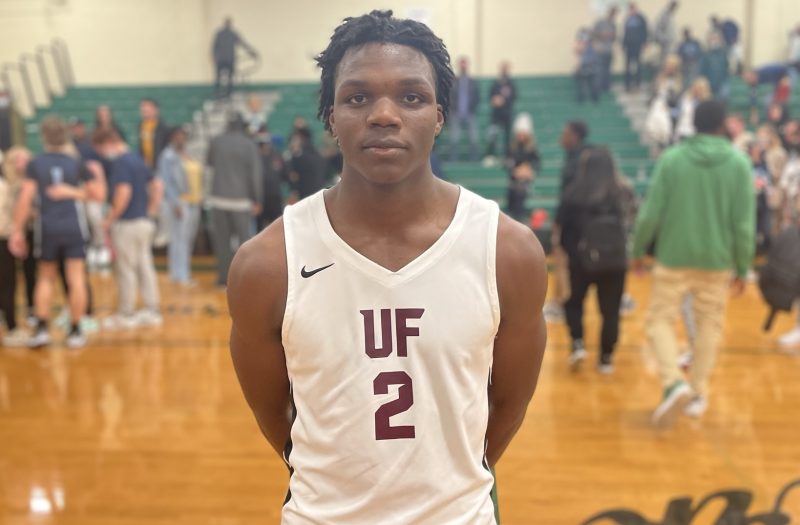 Posted On: 11/27/21 11:30 AM
The 2021 Charlotte Hoops Challenge kicked off at Myers Park High on Friday. Take a look at some of the 2022 standouts from Day 1 of the Charlotte Hoops Challenge.
Black put on a show in a comeback victory for WCC that saw them hold Grace Christian to just 16 points in the second half and turn things around after trailing 31-25 at the half. He put up 14 points, six rebounds, four assists and two steals while shooting 5-of-9 from the field and knocking down a 3-pointer. He continues to impress at the lead guard position with his ability to push the pace.
Jalen Booker | Westminster Catawba Christian | 2022
Booker was another impressive standout for WCC at the Charlotte Hoops Challenge in their comeback victory. He finished with 11 points, four rebounds and a block on 5-of-6 shooting from the field. He's a 6-foot-5 prospect that can operate inside and out with his ability to make plays around the rim and rebound the ball.
Collins didn't have the greatest game shooting the basketball but he