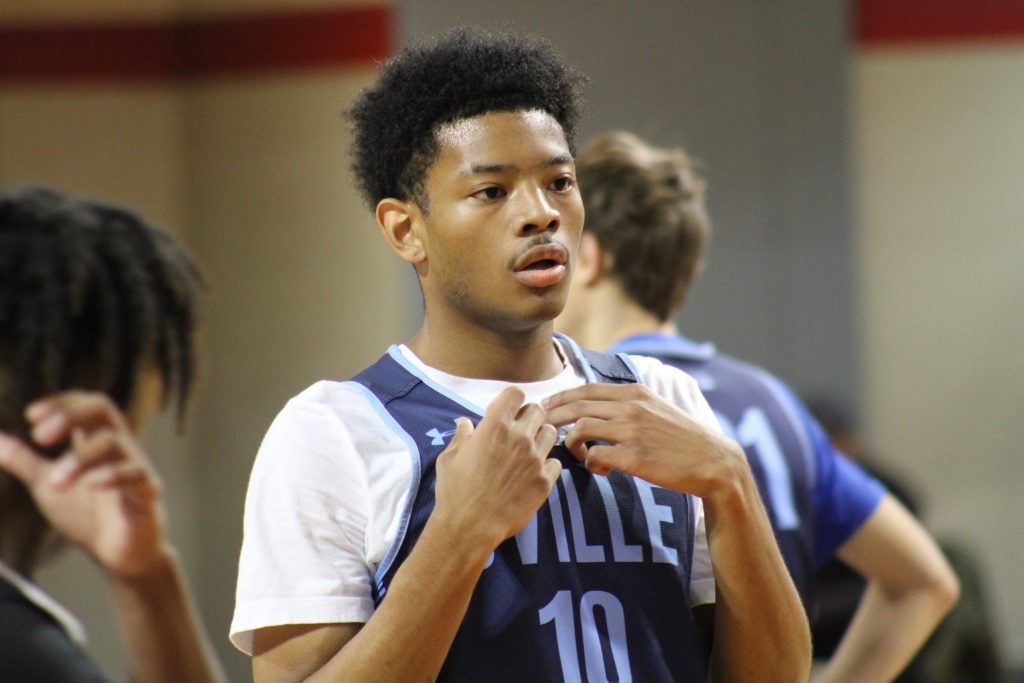 Posted On: 11/27/21 12:38 PM
One of the best in season platforms for Oklahoma players to garner new college attention and gain exposure from the national media is the Thanksgiving Hoopfest in Duncaville, Texas. In 2009 the event debuted in a small gym in Arlington, Texas and now is the one of the premier high school basketball showcases in the country. Oklahoma City Douglass participated in that first event and coming off the bench for that loaded Trojans team was a freshman by the name of Stevie Clark. That day the little freshman started his high school career by bombing away from deep. A few years later, he dueled with highly regarded Dallas Kimball guard Keith Fraizer.  Clark's play at the Hoopfest was important for his national perception and a noteworthy chapter of his four year storied prep career.
Since then, Trae Young, Bryce Thompson, Rondel Walker and many more Oklahoma players have earned acclaim and starred on the platform that competition against Texas' best has provided.  On Friday afternoon, a new player started to blaze his own path on that trail. Bartlesville sophomore David Castillo.
Squaring off against AAU teammate and fellow 5 star sophomore Tre Johnson, Castillo and his Bruins teammates entered the