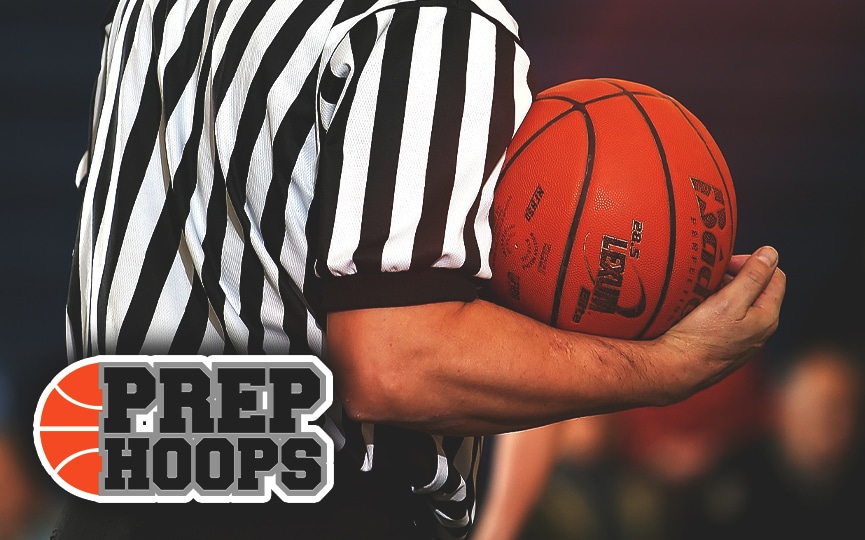 Posted On: 11/7/21 9:41 PM
The Carver Wolverines finished the 2020-21 season with a 7-5 overall record including 3-3 in 6A Area 3. Heading into the upcoming season, Carver has great talent to showcase on the basketball court.
Here are a few Carver Wolverines to watch on the court in 2021-22.
Jacari Johnson | 6-1 SG
Johnson is a solid shooting guard that shoots the ball really well. He is great in the mid range and near the rim, but he also is solid beyond the arc. Johnson is also an outstanding defender that can force key turnovers.
Jermol Garrett | 6-2 G
Garrett is a standout guard that plays at a high level. He is great with the ball in his hands and can create separation between any defender for an open jumper.
Jaquavious Russaw | 6-2 F
Russaw is a solid forward that is excellent near the rim. He is a great rebounder at both ends of the court and can force turnovers in the paint.
Rayquan Taylor | 6-10 F
Taylor is another great Carver forward to