Posted On: 11/2/21 2:00 PM
The anticipation for the start of the season is reaching a fever pitch, with so many questions left to be unanswered. While we wait to see how the twist and turns of the upcoming season player out, I decided it may be fun to take a look at the lighter side of the game. Basketball has always been a game synonymous with nicknames. Monikers like "Magic, Dr. J, and the Greek Freek" are so ingrained in the American Lexicon, that we sometimes forget the original names of the players. In this article, we take a look at the nicknames of some of the State's most talented players.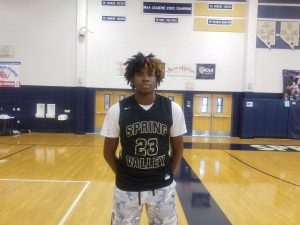 Pharaoh "Baby Kire" Compton 6'5 PF Spring Valley 2024 - The name is in reference to the similarities between Compton and class of 2021 lefty forward Kiree Huie.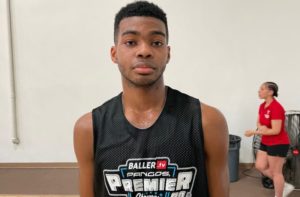 Dontrell "Tazmanian Devil" Johnson 6'5 SG Bonanza 2022 - Johnson is constant motion, playing with energy and effort on both ends of the court.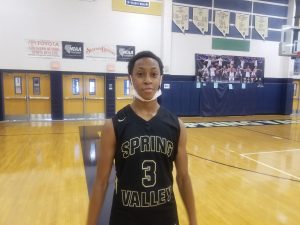 Jamison "Jamo" Mcall 5'11 CG Spring