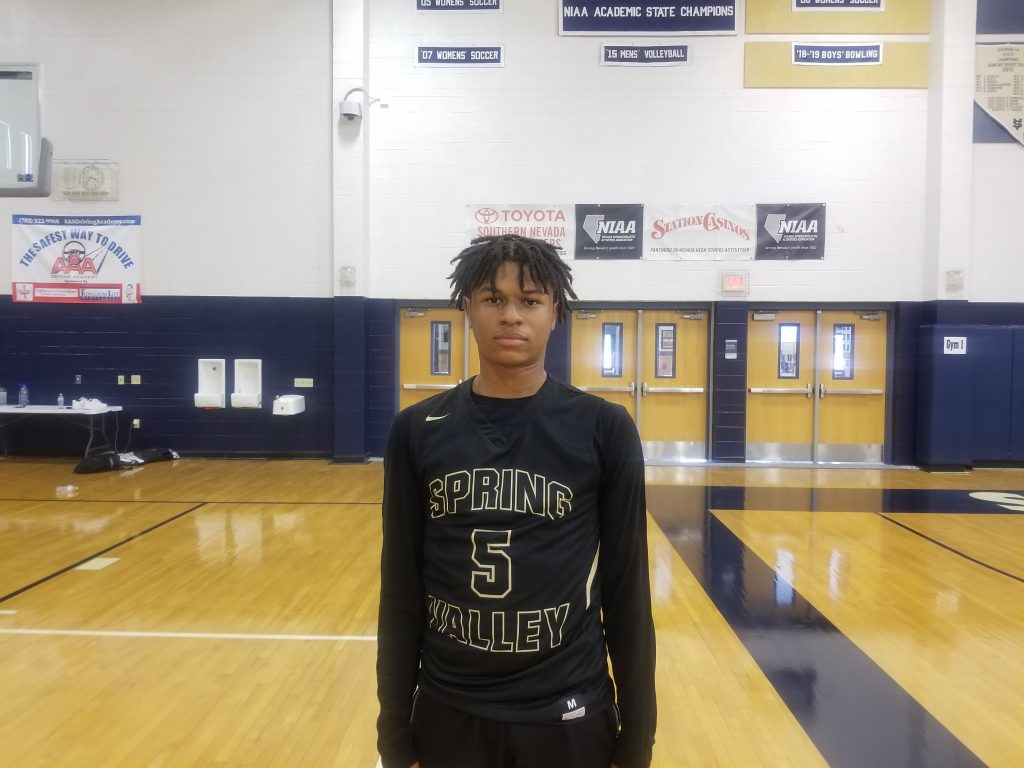 Posted On: 11/2/21 10:30 PM
With the season right around the corner, it's time to start handing out our Preseason awards. It's obviously hard to see everyone, but I've seen enough to make a hypothesis on who's going to perform. In this article we pay homage to the great Vinny Johnson, with our All Microwave team, recognizing players with the ability to heat up in an instant. 
Jamison McCall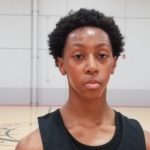 Jamison McCall 5'11" | CG Spring Valley | 2024 State NV 5'9 CG Spring Valley 2024 (#14PHN 2024) - Smooth stroke combined with a high IQ game. McCall is a knock down shooter that will have plenty of time and space to let it fly at Spring Valley. Has added a nice mid-range jumper to his game as well, McCall is simply too good of an outside shooter to keep quiet for too long. 
RJ Nance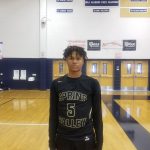 RJ Nance 5'10" | CG Spring Valley | 2024 State NV 5'10 CG Spring Valley 2024 (#10PHN 2024) (featured image) - Nance is a certified bucket. The CG has serious 1 V 1 game, with the ability to breakdown defenders off the bounce for himself, or use his sweet lefty stroke to burry jumpers when left alone. He and McCall form the nucleus of a devastating bench for SV. 
Toby Roberts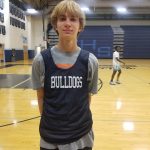 Toby Roberts 6'3" | SG Centennial | 2023 State NV 6'3 SG Centennial 2023 (#21PHN