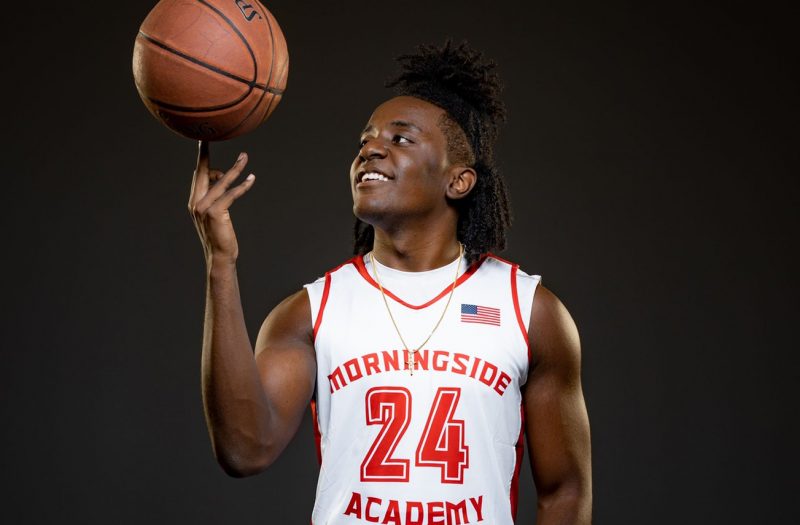 Posted On: 11/2/21 11:02 AM
It is tough to find players with good size these days as they are at a premium while guards can be found everywhere. We have our eyes on 5 players that not only have good size but can play several different positions. I have a feeling you will continue to hear more about these 5 players as the High School season gets into full gear:
Mitchely Kercy Mitchely Kercy 6'6" | SF Port St. Lucie | 2022 State FL 2022 6'6 - Morningside Academy - Mitchely has a college ready frame and is instore for a big upcoming season at Morningside Academy. Mitchely can handle the ball well and has a consistent outside shot. He is quick for his size and displays solid footwork. While Mitchely already has eyes on him from several colleges I believe he is an under the radar player who is deserving of more attention. I expect a standout season from him and believe the list of colleges showing interest will expand at a rapid pace. 
Gavin Aydelotte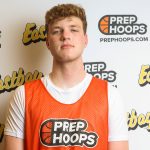 Gavin Aydelotte 6'10" | C The Benjamin School | 2023 State FL 2023 6'10 - Benjamin - I have seen Gavin play since the 6th grade and every time I see him play he continues to improve his overall game. Gavin has a smooth mid-range shot and