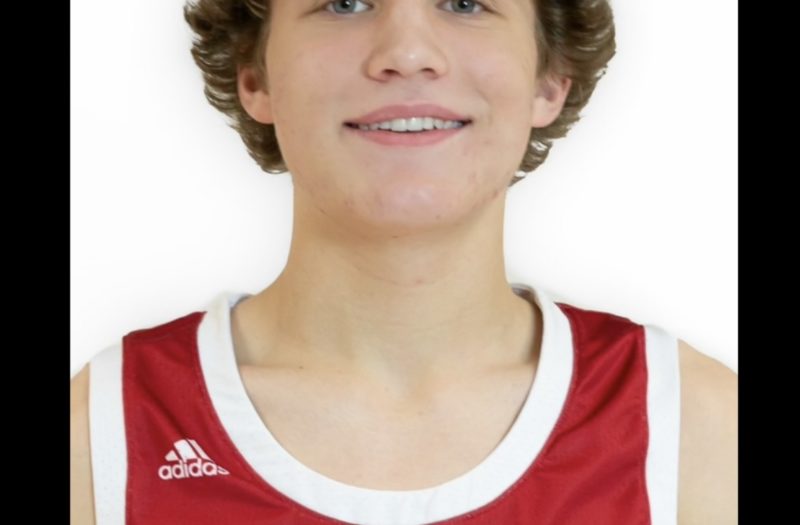 Posted On: 11/29/21 2:28 PM
Monday
Highland High School  vs. Judge Memorial Catholic
Highland has some young talent that has a chance to get going against a Judge Memorial Catholic team that looks to get going themselves. 
Key Players: Elijah Tolbert Elijah Tolbert 6'2" | PG Highland | 2022 State UT , Sefa Brown Sefa Brown 6'5" | SF Highland | 2024 State UT , Abe Connolly, Aayden Saucedo Aayden Saucedo 5'10" | CG Judge Memorial Catholic | 2024 State UT , Jackson Boltox
Tuesday
Bingham High School vs. American Fork High School 
This is a rematch of last years playoff exit for Bingham in the state playoffs. Bingham will be playing their first game of the season and American Fork will be playing their second game and looking to go 2-0. Evan Young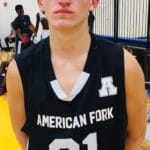 Evan Young 5'11" | PG American Fork | 2022 State UT was stellar in their opening game this season. Bingham is known to be defensively sound and they will have their hands full with Yaw Reneer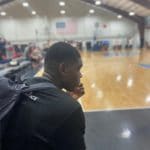 Yaw Reneer 6'5" | CG American Fork | 2022 State UT . Bingham will rely on Kam Dupaix Kam Dupaix 6'4" | CG Bingham | 2022 State UT , Luke Leatherwood and Devin Carlson Devin Carlson 6'7" | SF Bingham | 2022 State UT to help propel their team in the scoring column. 
Key Players: Ashton Wallace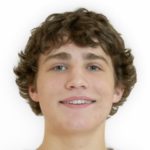 Ashton Wallace 6'4" | CG American Fork | 2023 State UT , Evan Young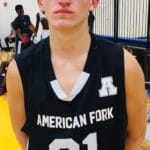 Evan Young 5'11" | PG American Fork | 2022 State UT , Yaw Reneer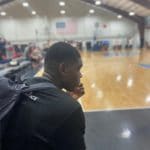 Yaw Reneer 6'5" | CG American Fork | 2022 State UT , Ace Reiser Ace Reiser 6'0" | PG Bingham | 2024 State UT , Luke Leatherwood, Kam Dupaix Kam Dupaix 6'4" | CG Bingham | 2022 State UT , Devin Carlson Devin Carlson 6'7" | SF Bingham | 2022 State UT
Wednesday
Riverton High School vs. Fremont High School
Riverton looks to