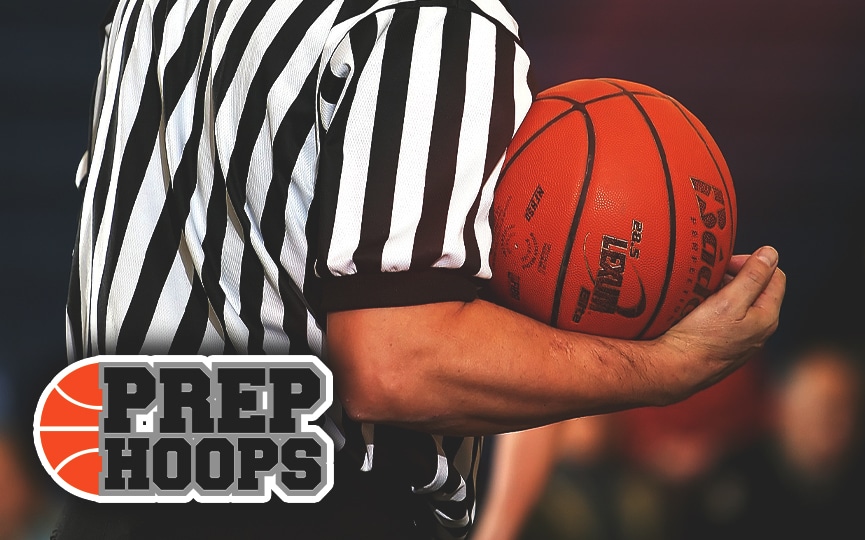 Posted On: 11/8/21 9:44 AM
Here we continue to preview the upcoming high school season, and we look at players from Maine you should know. 
Theo Stefan Theo Stefan 7'0" | C Lee Academy | 2023 State , Lee Academy, Class 2023, HT 7'0, Position C
Theo is one of the top big man in Maine. Theo has all the size a coach could want. He is a strong built, and seven feet tall. Theo has the potential to play at the division 1 level. Theo has really become more mobile, and he has improved his touch around the rim. Opposing teams just don't have the players and size to match up with him. Theo has so much potential because of his size. 
Adam Savage, Skowhegan, Position PF, HT 6'5, Class 2023
Adam is one of the top players in Maine for his class. He is a skilled player, who has guard skills and can play out on the wing. Adam can also play in the paint. Adam is a threat to score from all areas of the floor, and he is also a knockdown shooter. Adam has shown the ability to play above the rim, and make high level finishes with both hands. 

Evan Reeves, Cape Elizabeth, Position F/C, Class