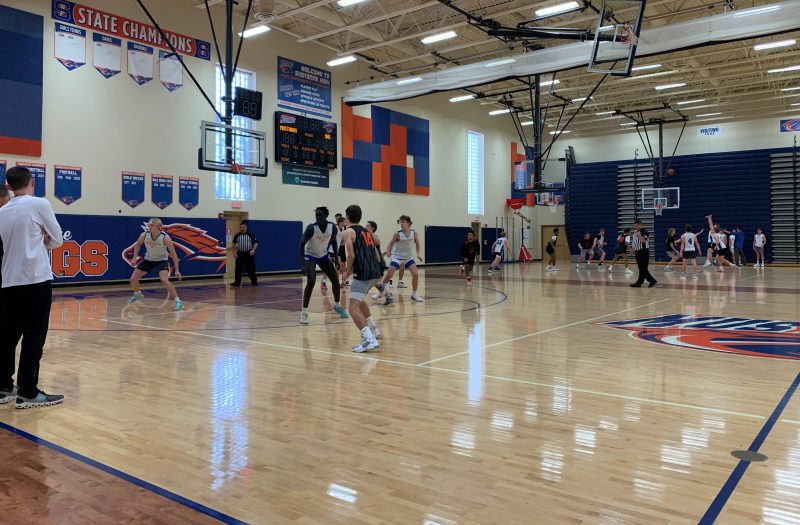 Posted On: 11/30/21 8:44 AM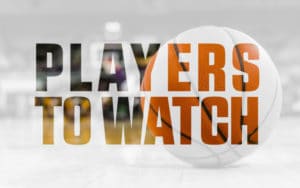 Below is a preview of six players (Presented in alphabetical order.) who we consider the front runners to win the 2021-22 Bicentennial Athletic League Player of the Year award.
Nathan Lapp – 6'0'' / Junior / Dock Mennonite / Perkasie Knights / Point Guard: Besides his extraordinary point guard skills, one noteworthy facet of Lapp's game that you notice immediately is his rebounding. For his size, Lapp is a phenomenal rebounder (7.5 ppg). In fact, he posted several double-doubles last season. Once he has secured a rebound, Lapp can push the ball down the floor for a lay-in or to drop a dime on a teammate. In the half-court, Lapp (13.5 ppg in 2020-21) excels at using his dribble drive skills to get to his mid-range game or all the way to the rim for a bucket. He also shoots three balls solidly. In 2020-21 he scored a season high 21 points in a win over Souderton.
Jackson Mott – 6'2'' / Senior / Plumstead Christian / PA Barnstormers / Combo Forward: Mott is a gifted athlete (He also plays soccer and is committed to Indiana Wesleyan Univ. for baseball.) who