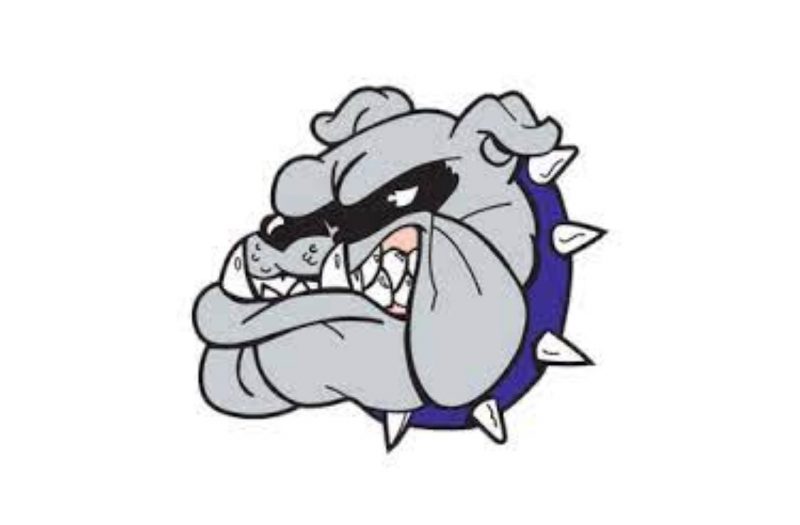 Posted On: 11/24/21 2:29 PM
Beresford, SD - The Watchdogs are going to be an experienced team with many veteran players. They also have some young talent. The Watchdogs are in Region 4A and they play in the Big East and DAK 12 Conferences. Beresford has a good young coach that will have this team ready to play. Keep your eyes on the Watchdogs, they will be a team that you want to see play. 
Coach Benjamin Short on the Watchdog strengths:
"We have 11 seniors out this year. I am hoping that their in-game experience and leadership will help us ride the ups and downs of a long season that most high school basketball teams have to face. This will give us more depth as well. On the flip side to that, we had a lot of underclassmen put hours of work in this offseason. Whether getting shots up or lifting weights getting bigger faster stronger in our offseason workout program. I'm excited to see how that translates to our games this season."
Coach Short comments on the expectations heading into the season:
"I have high expectations for this upcoming season. We have a large Senior class. As well as talented