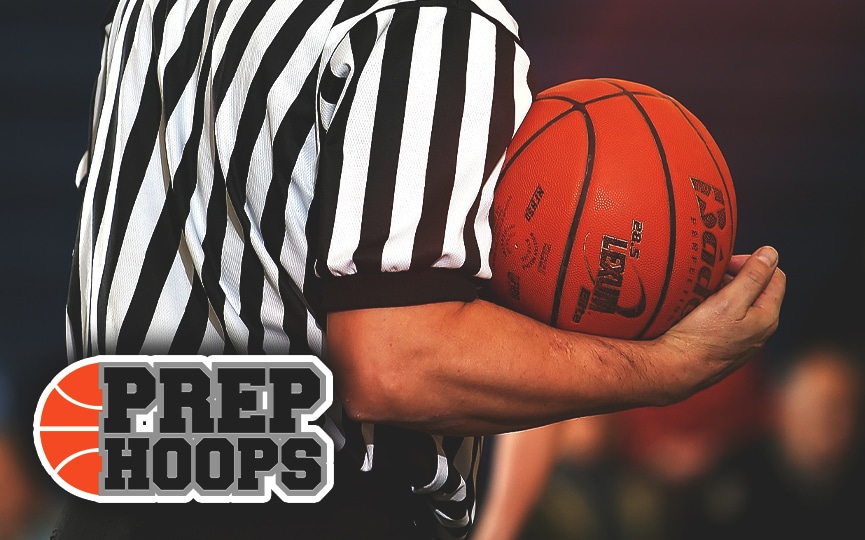 Posted On: 11/9/21 10:18 PM
The Ariton Purple Cats finished the 2020-21 season with an 18-8 overall record including a 5-2 record in 2A Area 3.
Heading into the upcoming season, the Purple Cats have talent at every position to compete for an area championship.
Here are a few Ariton players to watch this season.
Paxton Steed | 5-9 G
Steed is a great guard that can score well. He is terrific with the ball in his hands. He can guard and rebound well on defense and forces key turnovers.
CJ McNabb | 5-7 G
McNabb is a terrific guard with solid potential. He shoots the ball well and is an efficient defender.
Trevor McLaughlin | 5-9 G
McLaughlin is a solid guard on both ends of the court. He guards well on defense and can hit big time shots on offense.
Christian Brown | 5-11 F
Brown is an outstanding forward that plays at a high level. He can get to the rim on offense and is a great rebounder at both ends of the court.