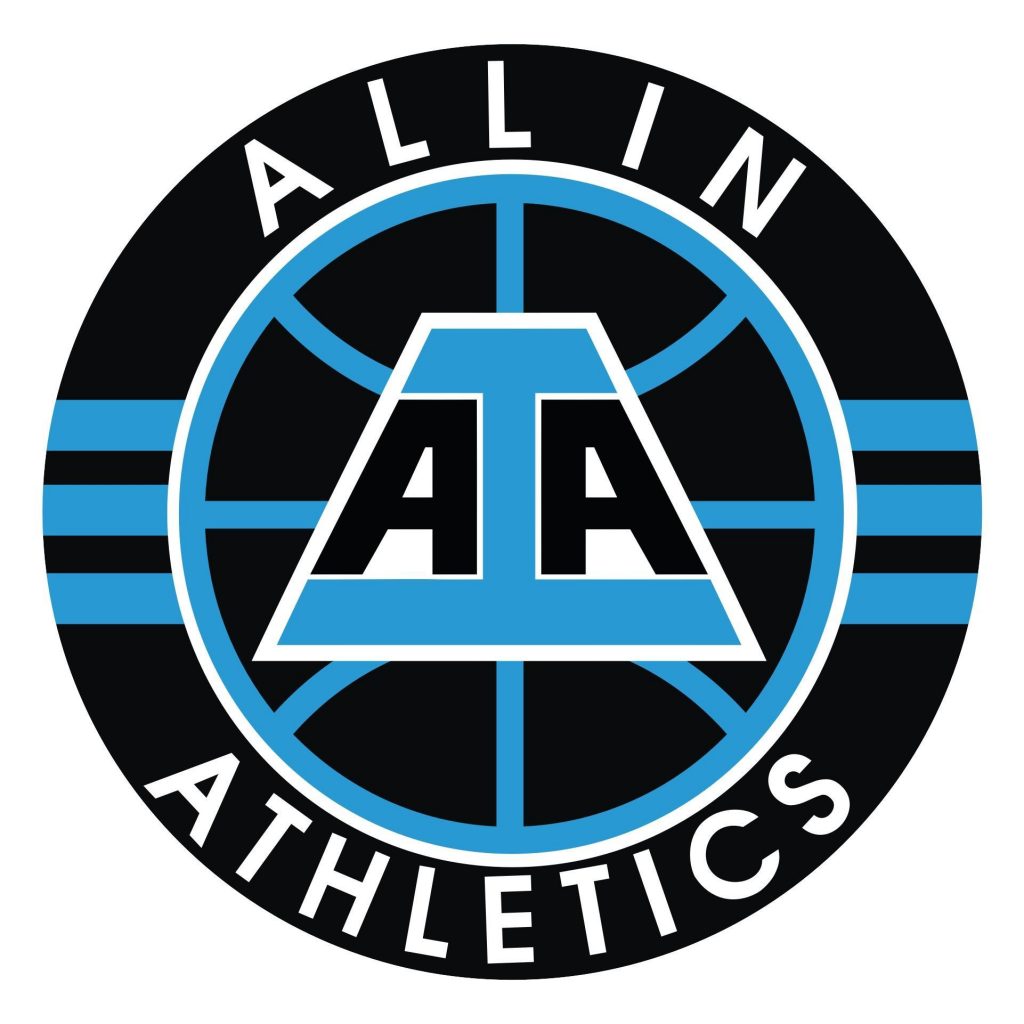 Posted On: 11/2/21 3:00 PM
The All-In Athletics Fall League is underway for the 2021 season.  Just like past years you can get a recap from AIA's Tyler Pearson each week on the latest happenings from the league.  Here is All-In Athletics Fall League: Week 6 Recap!
NOTE: Evaluations are written by Tyler Pearson of All-In Athletics.
2:00 PM Games
Court 1: Ida Crown (62) vs Bulls (49)
The Bulls struggled in this one as Ida Crown came ready to play. Bulls could not seem to make a shot in the first half, as they have shown the ability to do in the past. Ida Crown was playing stifling defense that proved to be difficult for the Bulls to handle as they could not consistently get great shot opportunities.
Ida Crown looks ready for the season as they were executing and making play showing levels of high chemistry here in the preseason. Ida Crown was able to advance to the next round of the playoff with a great game one win.
Court 2: Ida Crown (63) vs Payton Varsity (68)
Playoff energy was in the building! Ida Crown came out running, taking an early lead through the strength and pressure of their defense. It