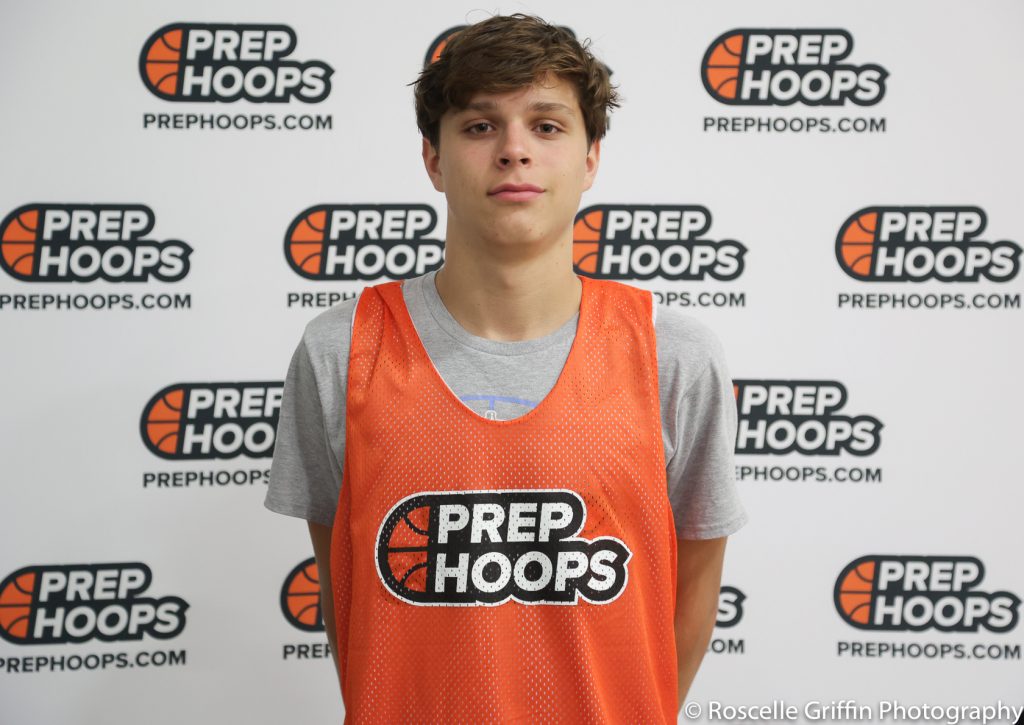 Posted On: 11/5/21 3:39 PM
We've made it to November! Teams across the state are wrapping up their third week of practices. As we move closer to scrimmages and games that count, Prep Hoops will continue to preview programs, coaches, and players from around the state. After an unprecedented 2020-2021 season, programs look to get back into their routine for the launch of the 2021-2022 campaign. 
Collins Titans
2020-2021 Record
10-8 Regular Season
3-1 Postseason (Loss to Oldham County in 8th Region Semi-Finals)
Coach Chris Gaither gave Prep Hoops a thorough overview of his team. The Titans are coming a successful postseason run before running into a buzzsaw with the 8th Region Champion, Oldham County. The upcoming season will showcase several talented rosters competing night in and night out. Along with Collins, Woodford County, Walton Verona, and North Oldham look to be a few early favorites. Coach Gaither has a deep team with a blend of size, shooting, experience, and winning culture that will be fun to watch. We highlight a few players from his roster that will be expected to lead the Titans. 
Top Seniors: Aaron Thompson Aaron Thompson 6'3" | SF Collins | 2022 State KY and Xavier Jordan, have high expectations to make their final year for the Titans by adding another banner to the gym. Both players have improved their offensive output each season. Thompson has proven abilities around the paint but needs to become a threat along the perimeter. Jordan is a quick, slasher that can hound opposing guards with defensive prowess. Look for both seniors to embody the resilience that Coach Gaither has instilled in the program culture. Top Athlete: Kenyon Goodin Kenyon Goodin 6'3" | CG Collins | 2023 State KY , is a combo guard that ranked in the top 20 in the 2023 class (Top Combo Guards). Goodin is a beast on the gridiron, garnering multiple Division I interests and offers. What makes Goodin an easy player to root for is his leadership with this teammates, in the classroom, and in the community. Look for Goodin to use his athleticism to become a dynamic playmaker with the ball. With the depth of this roster, Coach Gaither will be looking for players that can mesh well with any lineup. Expect Goodin to be one of those players. Top Freshman: Isaiah Cochran Isaiah Cochran 6'5" | SF Collins | 2025 State KY , is another top-ranked player in his class of 2025. Isaiah had a monster spring and summer season with Manimal Elite. He is a lethal combination of size and skill that compliments his jump shot from the perimeter. The coaching staff will expect Cochran to bring toughness and consistency when he is on the court.  The Titans have a deep, talented junior class worth keeping an eye on as the season unfolds:  Quinten Simmons, rated as a top 50 player in the class, is poised to lead the team on the defensive end that will help create easy offensive opportunities.  Keaton Baird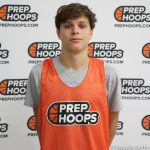 Keaton Baird 6'4" | SF Collins | 2024 State KY , rated as a top 60 player in the class, has the playmaking ability to create advantages on the offensive end. Look for Baird to become more physical and improve his rebounding awareness.  Newcomers, Kobe & Kiya Ledford will look to be assertive playmakers.