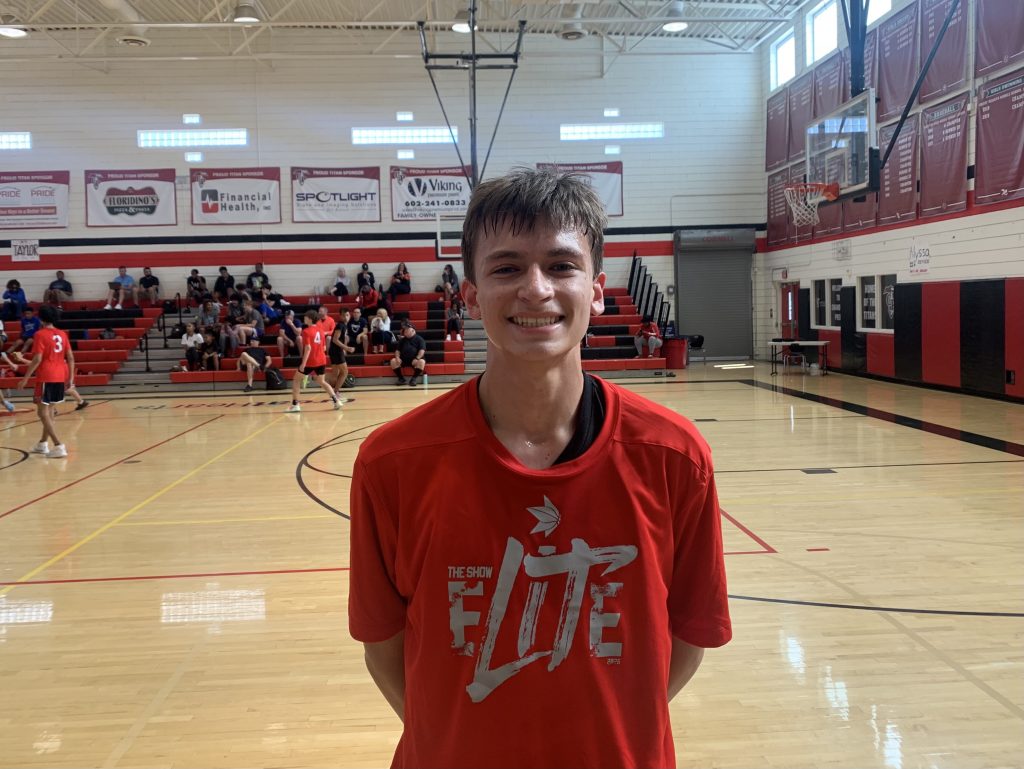 Posted On: 11/23/21 8:00 AM
On Saturday, November 6th I attended Justin Vargas 2026 Showcase at Chandler Prep in Chandler, AZ. 
There were 28 players in attendance with four teams of 7 players on a team. Each team played each other one time and all the games were very competitive. 
I don't follow the middle school hoop scene, but many in attendance thought that there were many of the top 2026 players in the state that they knew of competing. 
Here were the top forwards I viewed that I didn't previously mention: (Many of the players are undecided where they will attend HS next year)  
Brayden Barrett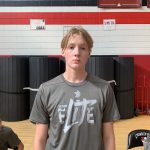 Brayden Barrett 6'3" | SF Millennium | 2026 AZ Millennium 
A bigger wing shooter with good size. He has range on his 3 and is a good passer. Once he drives it to the basket, he can score it with his left or right hand. He get on the glass to score on put backs and he will compliment Holmes well. 
Matthew Delgado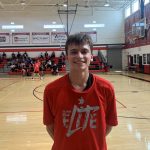 Matthew Delgado 6'2" | SF N/A | 2026 AZ N/A (Pictured)  
A high IQ forward with good length. He was one of the most unselfish players at the event. He is a very good passer for position and also found his spots to score.