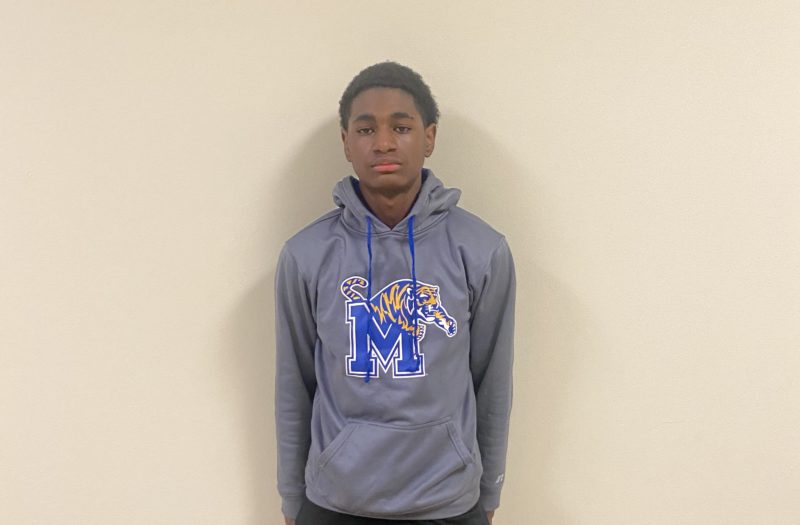 Posted On: 11/29/21 10:00 PM
The 2024 Tennessee player rankings were released on Monday, and there was some shuffling in the top 10.
Here are four key takeaways.
Nazir Allen made his debut at No. 10. The 6-foot-7 win from Power Center Academy has a solid mid-range game and can make shots from 3-point range. Defensively, Allen can alter shots at the rim, coming away with a handful of blocks. He has the chance to be a solid player in the class. Hopefully, Allen sees where he's currently ranked and improve as the 2021 season progresses.
Billy Richmond jumped from No. 15 to No. 6 in the updated 2024 rankings. The 6-6 combo guard has been impressive for Memphis East in the team's first three games. Richmond has shown his ability to make shots from the perimeter. He's capable of making a high clip from 3-point range. Richmond can be effective on and off the basketball. If he continues to improve, Richmond could be one of the best guards in this class.
Curtis Givens III moves up to No. 3. The 6-2 combo guard has to be productive for MUS to have a successful season. Givens' pace is what makes him difficult to guard. He