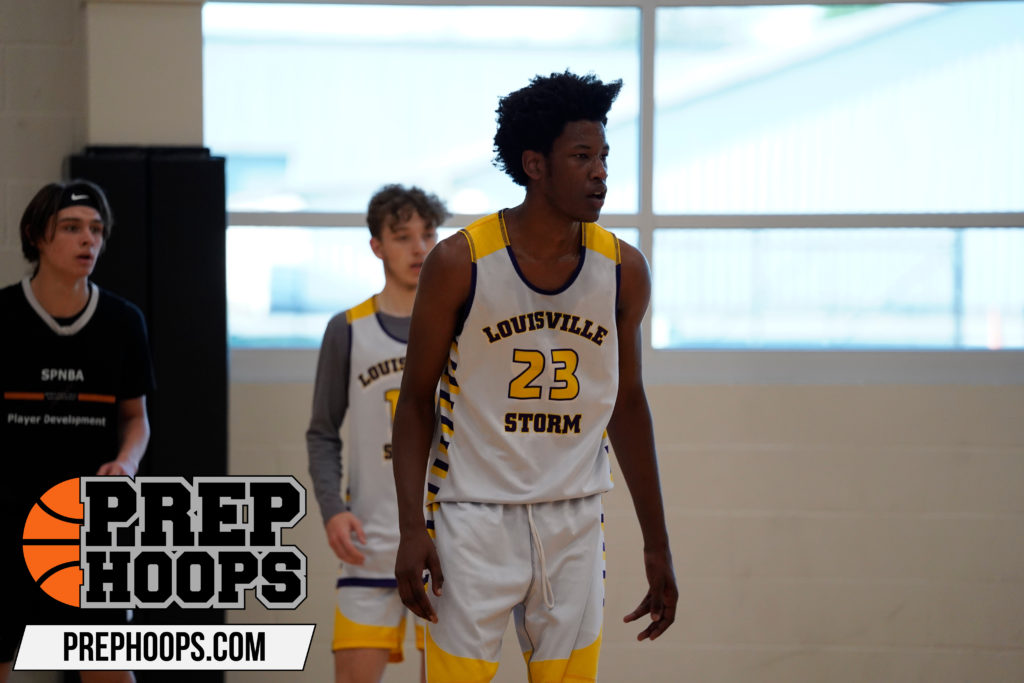 Posted On: 11/16/21 5:00 AM
We recently updated our Senior class rankings and it's time to highlight certain players by position group. Here's a look at the top Centers in the updated 2022 rankings.
Evan Frederick Evan Frederick 6'9" | C Southern | 2022 State KY , Southern - A floor stretching big man at 6'9, Evan has improved his athleticism and agility in the past year or so. Frederick has a good skill level and is a scoring threat out to 25 feet but sometimes settles for threes too often. If he keeps improving at the rate he has over the last 18 months, Evan could be a D1 player at the next level.
Gavin Allen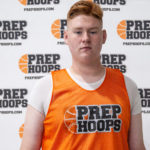 Gavin Allen 6'10" | C Lynn Camp | 2022 State KY , Lynn Camp - Allen is another big who has transformed his body over the years and has become much more mobile than he once was. A throwback 5 man, Gavin is a solid rebounder and does a good job of protecting the rim without fouling. He should be on the radar for any and all in state schools looking for a big man.
Lionel Kumwinba Lionel Kumwinba 6'8" | C Paul Laurence Dunbar | 2022 State KY , Dunbar - Lionel has continued to improve over his time with the Bulldogs and his skills have started catching up with his raw ability. Kumwinba has gotten more