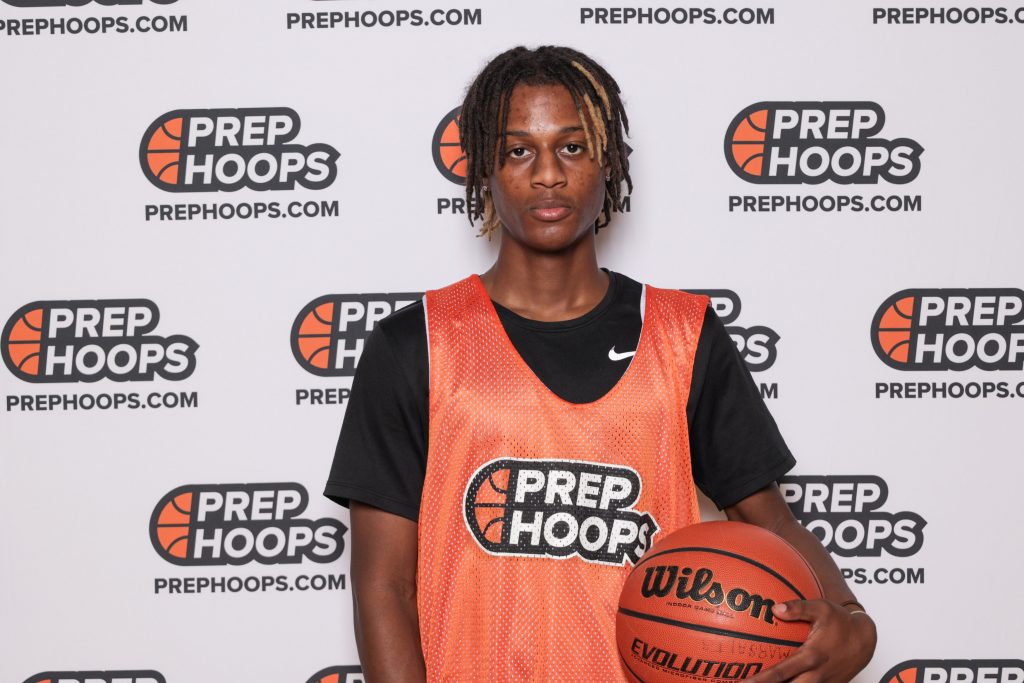 Posted On: 11/12/21 9:33 AM
This is my list of 2022 guards from across the state who I believe have a real chance to make a real difference for their teams. Expect them to begin to rise in ranks and start getting some attention from the next level! Be on the lookout for my other articles on the 2022, 2023 and 2024 athletes!
Noel Kabanga Noel Kabanga 6'3" | SF Euless Trinity | 2022 State TX 2022 Guard 6'3 Euless Trinity High School
Noel is an impressive athlete; he is built like a linebacker he is still agile enough to get around defenders and avoid opponents at the rim and in the paint. He is great at using his strength to finish in the paint over undersized guards and wings. I was blown away by how tight his handle was, and his end-to-end speed with a live dribble. He showed an ability to knock down shots from around the arc and space the floor. 
Marsalis Brandon Marsalis Brandon 6'0" Rockville | 2022 TX 2022 Guard 6'0 Rockville High School
Marsalis is an elite combo guard who knows how to move without the basketball. He always seems to be open by finding weak spots in the defense whether it was cutting behind the defender's backs or running