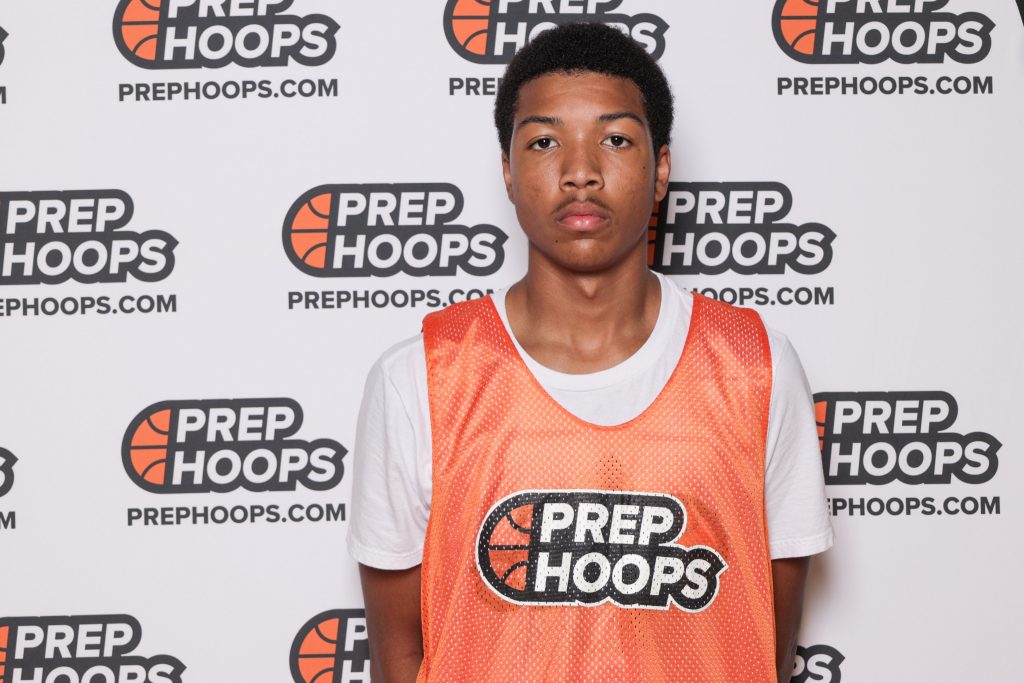 Posted On: 11/17/21 10:00 AM
This is my list of 2022 forwards from across the state who I believe have a real chance to make a real difference for their teams. Expect them to begin to rise in ranks and start getting some attention from the next level! Be on the lookout for my other articles on the 2022, 2023 and 2024 athletes!
Michael Roberts Michael Roberts 6'5" Leadership Prep Of Frisco | 2022 TX 2022 Forward 6'5 Leadership Prep of Frisco
Michael is an explosive athlete who displayed a real ability to jump off one leg and jump multiple times. He had an impressive windmill dunk on the fast break as well that turned some heads. He knows how to use his talent; he is great at hanging in the air and going after tip ins and tip outs to open teammates. He showed a real ability to guard positions one through four with ease and slide over to protect the rim. He loves going after chase down blocks as well.
Austin Yeager 2022 Forward Shooting Stars Blue 17U
Austin is a huge force down low who finishes very well around the rim. His frame and strength allow him to finish through any type of defense. He showed great ability