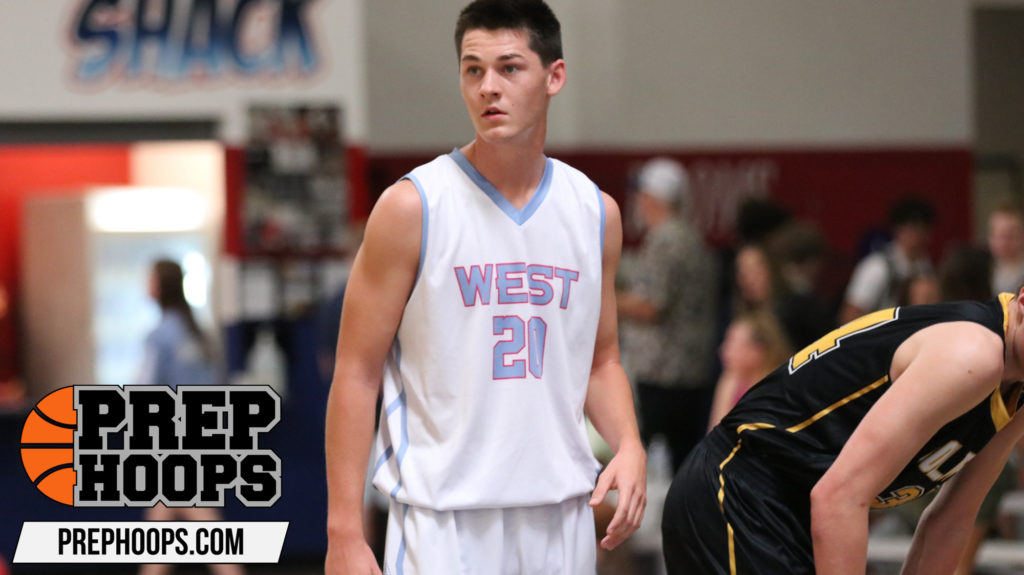 Posted On: 11/21/21 2:01 PM
On November 18, 2021 I watched a four-team scrimmage involving Glendale Apollo, Peoria Liberty, Paradise Honors and Sandra Day O'Connor. There was no score being kept and each team played two 10 minute quarters against two different opponents.
Here are some of my takeaways from each team:
Apollo- This is a well coached team that will be led by the guard trio of Ahamed Mohamed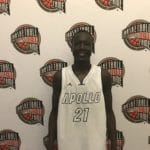 Ahamed Mohamed 6'0" | PG Apollo | 2022 State AZ , Lashy Perez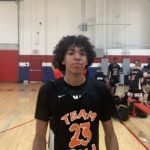 Lashy Perez 6'2" | CG Apollo | 2023 State AZ and Bobby Holcumb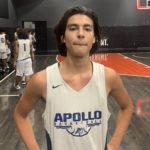 Bobby Holcumb 6'0" | CG Apollo | 2023 State AZ . They do not have a ton of height but they will beat many teams just with the skill of the guards. Mohamed calmly runs the show and locks up the opposing teams best guard.
Liberty – Coach Wood had them running at their traditional breakneck pace. With their substitution pattern you never know who will catch fire like in the first scrimmage. They had a rhythm going and 3's were coming from every angle. Brennen Neal and Caden Hunter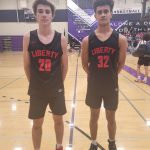 Caden Hunter 6'5" | PF Liberty | 2023 State AZ were leading the way with multiple 3's from each of them. They were missing another one of their weapons in shooter Davis Hester Davis Hester 5'10" | SG Liberty | 2023 State AZ . They added transfer Ky Green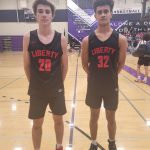 Ky Green 6'6" | SF Liberty | 2023 State AZ who adds athleticism and scoring from the wing position.