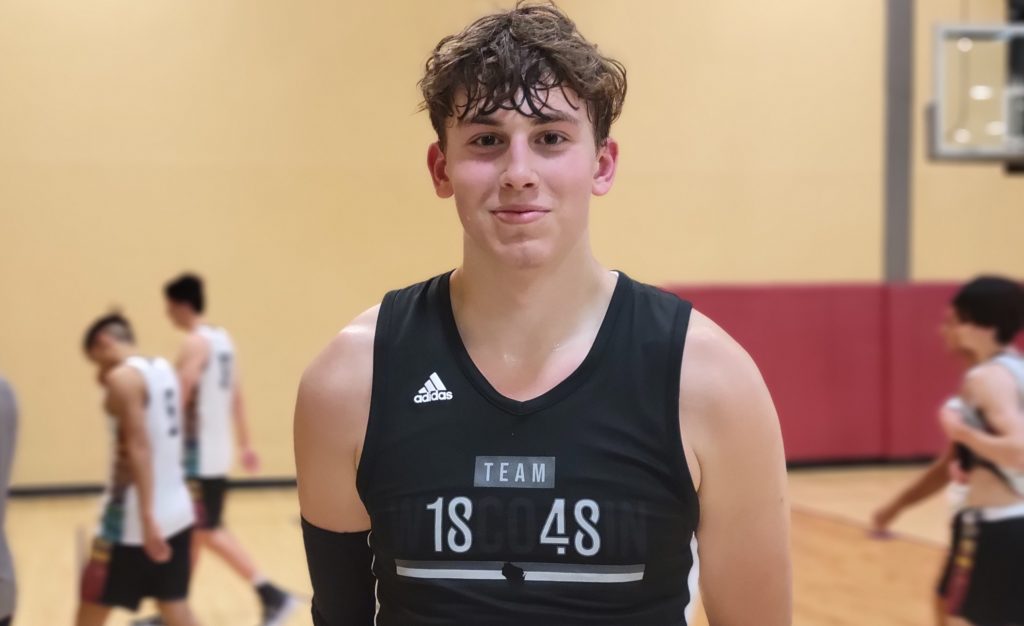 Posted On: 11/5/21 11:10 AM
10 prospects who may not be considered go-to  players, but could propel their teams to deep runs in the WIAA State Tournament this season...
Termarion Brumby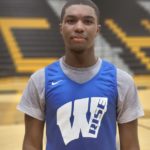 Termarion Brumby 6'1" | CG Racine Case | 2024 State WI - 2024 - G - Racine Case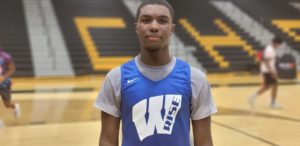 The Eagles have a nice 1-2 punch in Amari Jedkins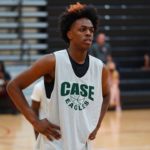 Amari Jedkins 6'7" | PF Racine Case | 2022 State WI and Terryon Brumby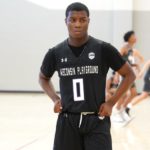 Terryon Brumby 6'0" | PG Racine Case | 2022 State WI . Termarion very well could emerge as a third go-to scorer as a sophomore. Brumby had a terrific summer and just got better and better as it wore on. A strong guard with a downhill scoring mindset, Brumby is physically advanced for his age and shifty on the ball, able to go through or around defenders. Brumby did not play varsity last season and could very  well surprise in the Southeast Conference.
Cade Feldhausen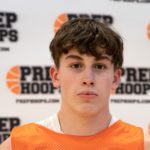 Cade Feldhausen 6'6" | PF Appleton East | 2022 State WI - 2022 - PF - Appleton East
If Appleton East is going to contend for a Fox Valley Association title,  Feldhausen is going to be a sneaky reason why. The Patriots have good guard play and an emerging junior forward.  Feldhausen gives them a different element as a tone setter under the rim. The 6-foot-8 forward is playing some of his best ball