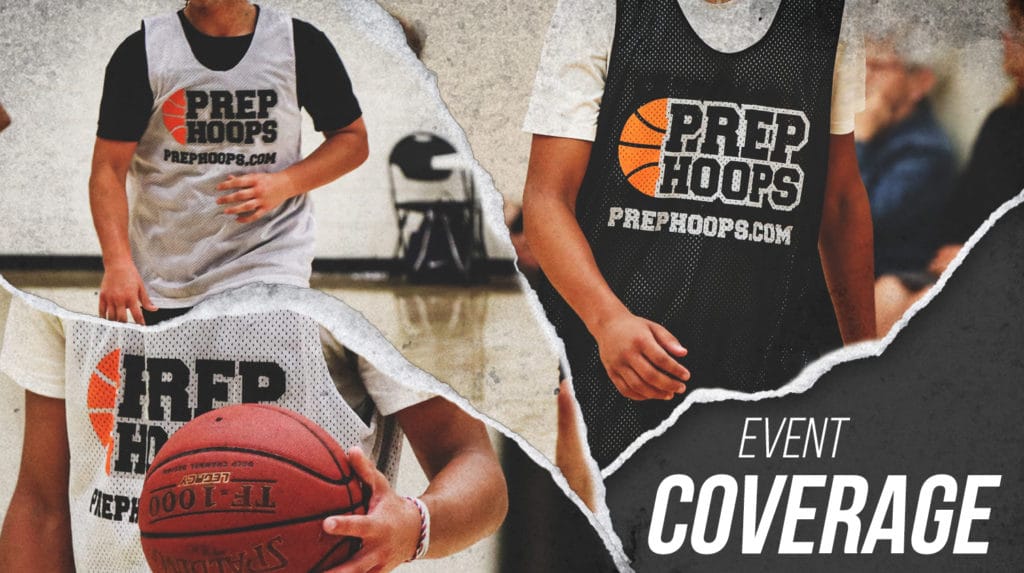 Posted On: 10/22/21 3:30 AM
Here is part 2 of standouts from the Zero gravity NERR Hoop Fest
Jason Sepe, Rhode Island Knights, Varsity Division, Position PG
Jason Sepe had his point guard skills on showcase all weekend long. Jason was dishing out assists all tournament long. Jason read the defense very well, and set his teammates up for a lot of open shots. Jason is a true point guard, who is pass first and makes players better around him. Jason can also score the ball. and he can shoot the ball well. Jason also can score off the dribble. Jason controlled the pace of the games all weekend. 
Peter Psyhogeos, XL Thunder, Varsity Division, position F
Peter had a standout weekend for the XL Thunder. He was a playmaker all over the floor. Peter was on attack mode the entire tournament. Peter is a playmaker, who made a bunch of big shots for his team. He was not able to be stopped. Peter hit shots from all areas of the floor. Peter also made a bunch of big stops on defense. Peter is a player who can translate his game to the next level. 
Jalen Kamineni, New England storm, Varsity Division, position G
Jalen