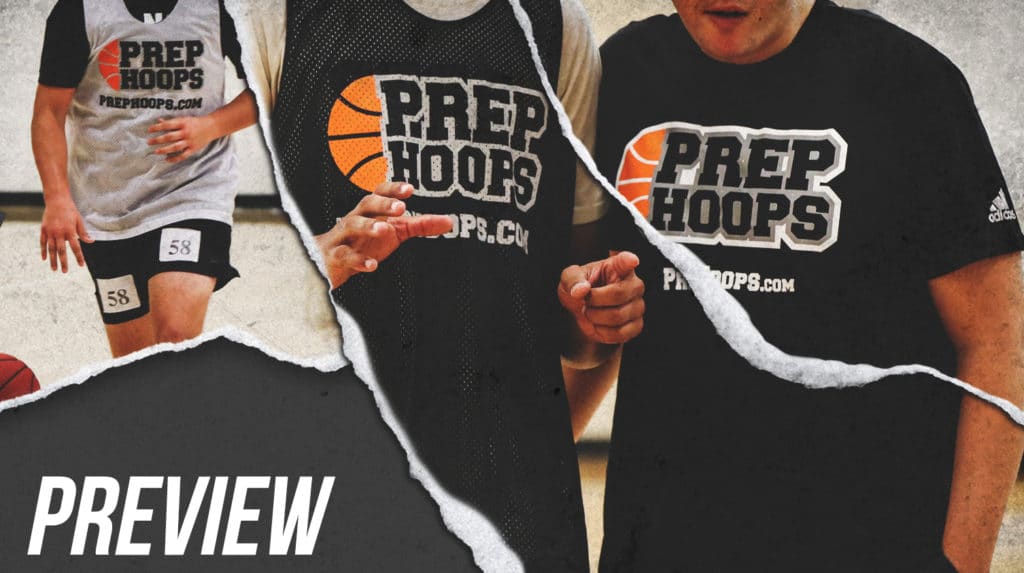 Posted On: 10/8/21 8:05 AM
This weekend is the Zero Gravity Mass Madness tournament. There will be some high level basketball showcased. Here is some players and teams to watch this weekend.
Migs out of Springfield Massachusetts. 
Game Schedule
Saturday 1:25 vs Danna Barros at Essex, Saturday 3:35 vs south shore Wolfpack, at Essex
Sunday 8am vs 401 Phoenix at Sudbury Field house, Sunday 9:05 am vs MCW Stars, at Sudbury Field House
Jacob Cancel, North Hampton, Miggs, Varsity Division, class of 2022, Position SF,
Jacob is a versatile player, who can play out on the wing, and also rebounds the ball well and can play down low. Jacob is a threat for a double double every game. Jacob defends well, without fouling. He does a nice job not letting his man go baseline. Migs are in a high level Varsity Division this weekend. 
Jack Kellehermochak, Migs, North Hampton, Varsity Division, Class 2022, Position G
Jack is a guard who is quick, handle's the ball well, and sees the floor well. Jack is a good facilitator, and can control the pace of the game. Jack can play off the ball or on the ball. Jack attacks the basket hard, and draws a lot of