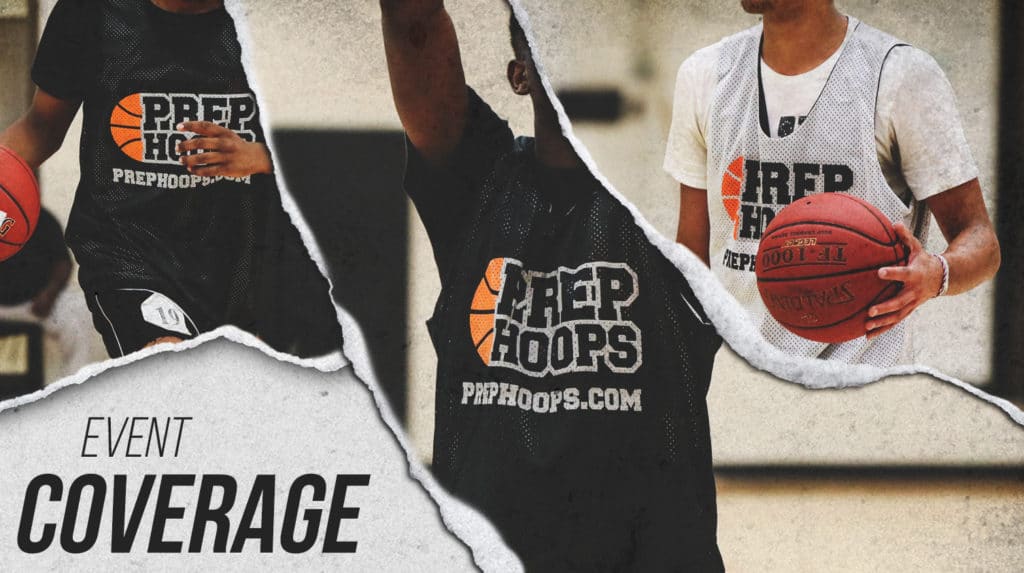 Posted On: 10/7/21 10:59 AM
Another good showcase of basketball at the Zero gravity Beast of the East tournament this past weekend. Here we look at some standout performances.
Logan O'Connell, Middlesex Magic, Position G
Logan had an all around standout weekend. He was very good on both sides of the ball. Logan made a lot of high level, and impressive finishes. Logan was a scoring machine this weekend. Logan also hit some very tough jump shots. Logan also made big stops on defense, and forced a few big turnovers. No one was getting by Logan. Look for Logan to continue to be lighting it up on the Zero Gravity circuit this fall. 
Nathan Rubin, Team Slims,  Position Combo Guard
Nathan Rubin was all over the floor this weekend. He had a good balance of scoring inside the paint, and from the outside. Nathan did a good job finding his teammates, and setting them up for open shots. Nathan Rebounded the ball well, and did a good job out letting the ball leading to fast breaks. 
Dillion Taylor ASA, Class 2024, position G
Dillion is a very athletic guard, who can get to the basket with ease. He did just that this weekend. Dillion scored