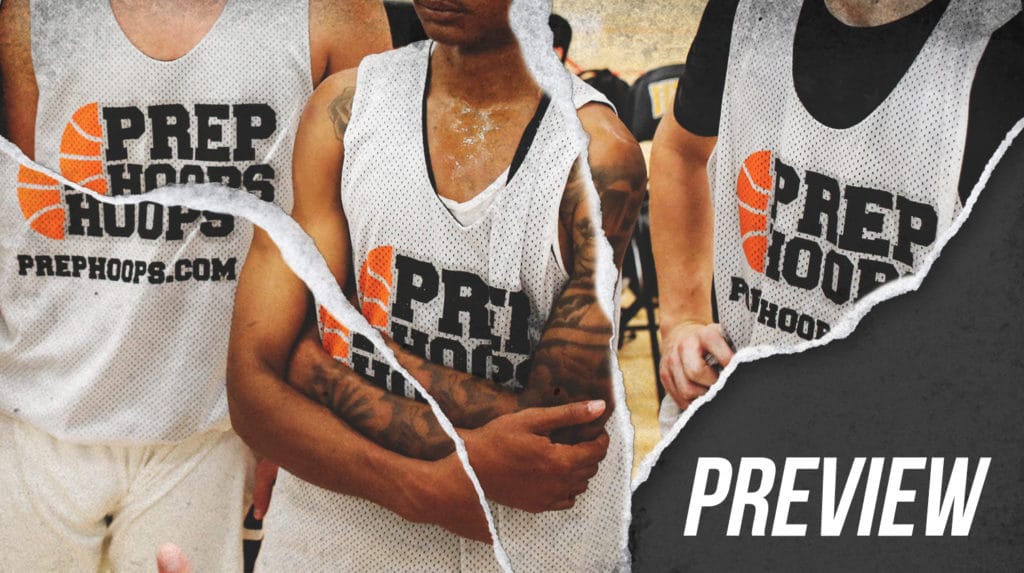 Posted On: 10/23/21 5:01 AM
This weekend is the zero Gravity Battle for the Belt. Here is the tournament preview.
  Charlie Morris, NYBC Elite, Position G, Class 2022
 The left handed guard Charlie Morris is skilled with ball, and is a good scorer. Charlie can score in multiple ways. Charlie is a guard who can attack off the dribble, and uses his affective crossover to get by defenders. Charlie Can score with both hands, and is a strong finisher at the rim. Charlie also is a good shooter. Charlie is athletic, and quick. On defense charlie forces a lot of turnovers.
Rise Above
Ryan Pacy,  Class 2022, Position G, HT 6'1
Tommy Mallinson, Class 2022, Position G
The Back court of Ryan Pacy and Tommy Mallinson has been a force for Rise Above. They are a really good scoring duo, and will be one of the top scorers playing this weekend.   Ryan is averaging 20.2 point per game. Tommy is averaging 28.5 points per game.  Both Tommy and Ryan are strong finishers at the rim. tommy is a great outside shooter. Ryan is great of the dribble, and can get to the basket with ease. Ryan had some flashy, and high level finishes last