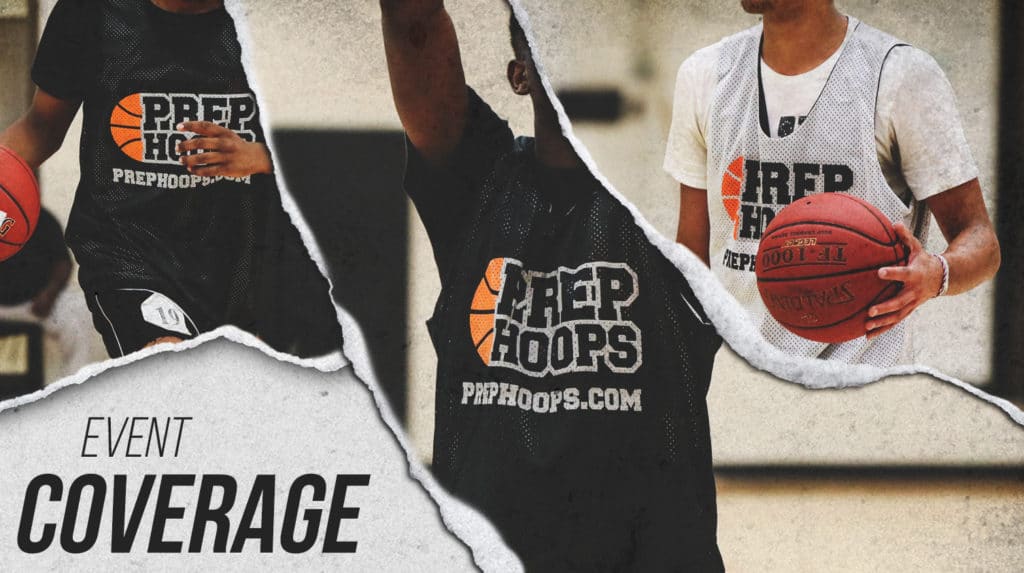 Posted On: 10/26/21 11:03 PM
Here is part 3 of this past weekends Zero Gravity Battle for the Belt Players to note.
Jahmari Hamilton-Brown, Boston Mass Rivals, HT 6'6, position F, High school Malden Catholic, Class 2023
Jahmari is very athletic, and a strong built. He is a top player in his class, with the game to play at the division one college level. You will see him throw down monster dunks, and get chase down blocks. Jahamri impacts the game in many ways. At this level he is showing how he is just physically stronger than any other players who guard him. On defense his long reach helps him be able to block shots, and also alter shots when he does not block them. Jahmari is also a force in transition. On the pick and roll he creates a big miss match. This is a must watch player.
Ryan Hatem NYBC, position Guard, Class 2022,
Ryan is strong with the ball, and attacks the rim hard. This weekend he had games of 20 and 22 points. Ryan can shoot from the outside, and also has good finishing skills at the rim. Ryan rebounds the ball very well for a guard. This past weekend he