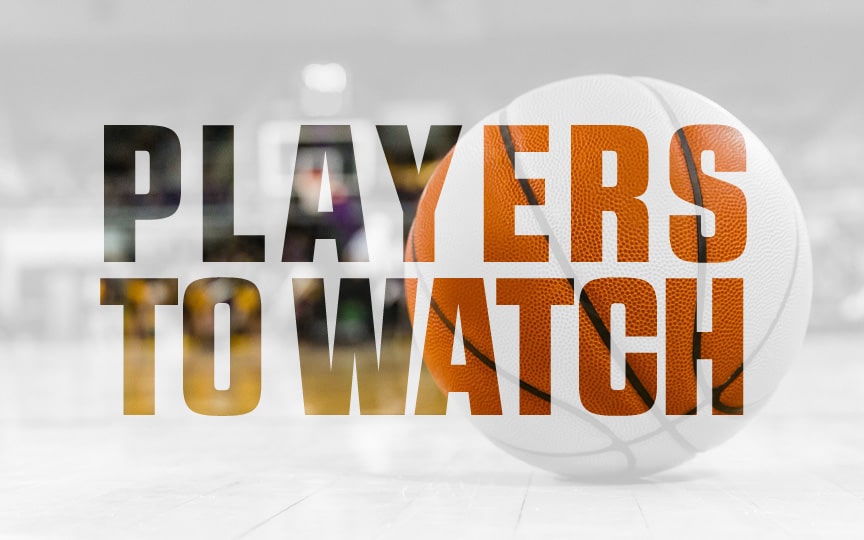 Posted On: 10/3/21 11:53 AM
On September 25-26 PH traveled to Sacramento California to the Yellow Jacket Fall Classic featuring NorCal players mostly from the Sacramento, and surrounding areas. There were 3 levels. The Silver, Gold and Platinum Divisions. We were able to see the top performers in the Platinum pools, here's a deeper look at some other prospect we were able to see in other pools.
Derek Lamb Derek Lamb 6'6" | PF Oakmont | 2023 State 6'7 F/C of Oakmont HS. 2023
Lamb is a long armed square shouldered active big man who's steadily improving his game. He's showed a good amount of aggressiveness in the paint. Defensively he had good presence in the paint, he went after blocks, was active going after rebounds on both ends. He's a big  target in the post, his scoring should tick up this season, he passes well from there.  
Dylan Newberry 6'3 SG of Rio Americano 2023.
We really liked the awareness of Newberry on the defensive side of the ball. His long arms, and good movement makes him a good player  to use in trapping situations and doubling down on the block. He gets steals and rebounds.  He has a good shot from the 3-point line when he shoots it.
Jalen Newhouse