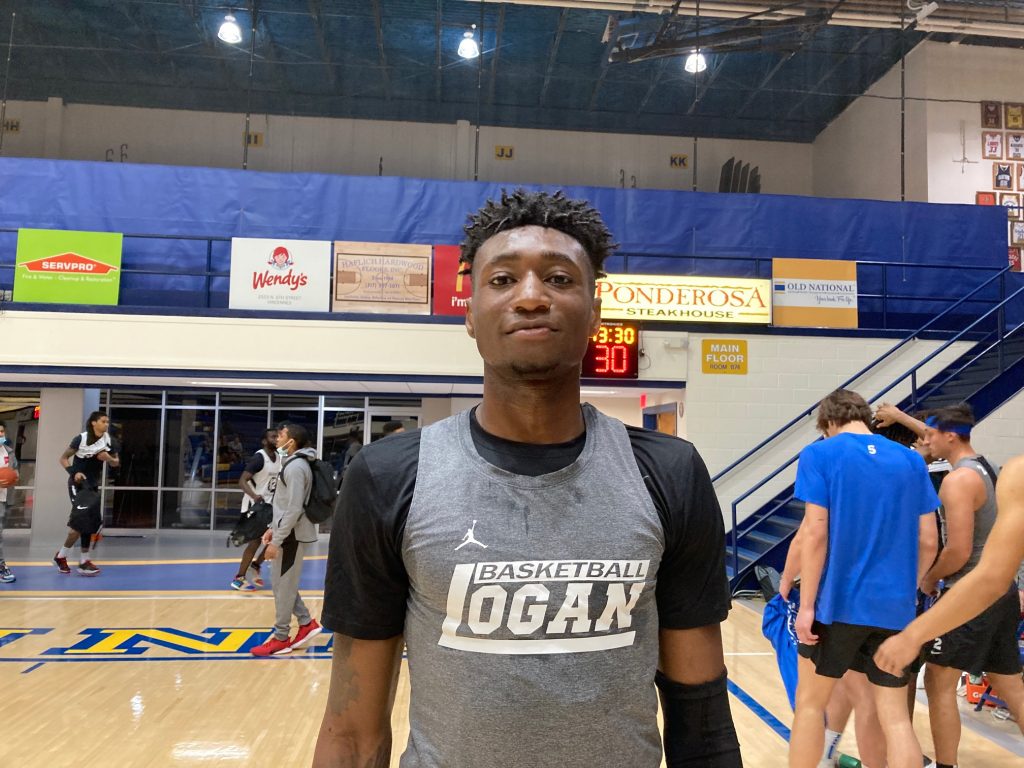 Posted On: 10/12/21 8:00 PM
John A Logan wing Tujautae Williams put on an absolute show at the Vincennes Jamboree proving he is one of the top JUCO wings in the country.  The 6'7" sophomore who played his prep ball at Orr is a D1 transfer that looked every bit the part of a mid-major plus and potentially high-major guy. 
Go to scorer for the Vols draining pull up twos at a very high rate.  This is a progression he has made in his game since high school being more consistent in this area.  The athleticism and ability to create his own shot really pop.  Defensively he can switch on multiple positions and had a couple of impressive swats.
We caught up with Williams to see how things are going early on at Logan and where his recruitment stands.