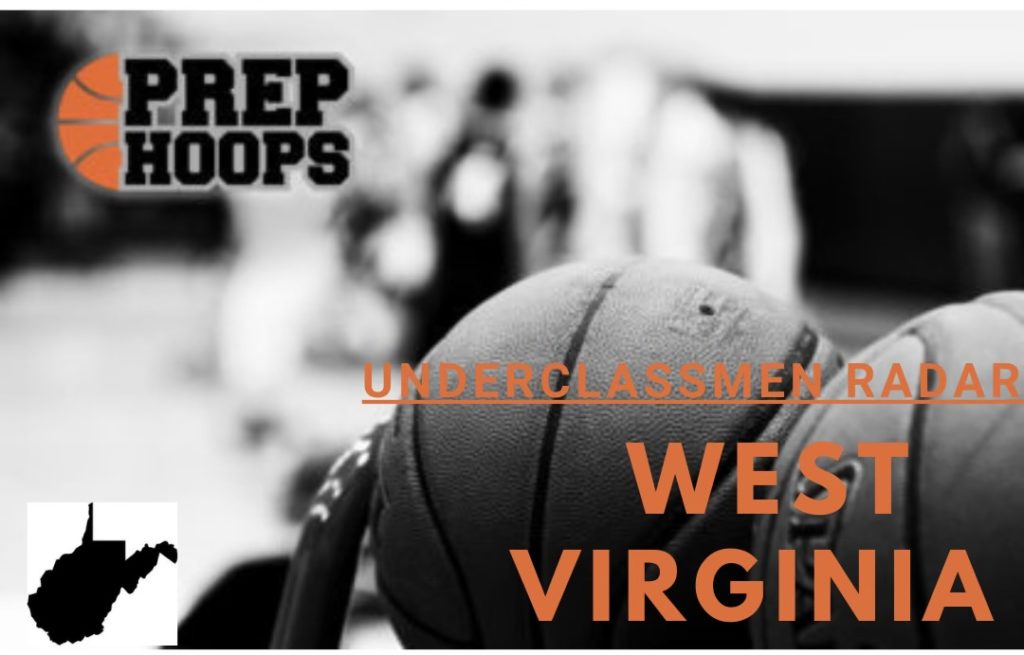 Posted On: 10/6/21 12:57 PM
There are a lot of great potential guards and a big man in this class and the non-conference group has a lot to choose from.  This article will only consist of the players I have seen play because I am not sure where to rank them yet but there will be multiple quality prospects that didn't get a lot of minutes last year that will be coming out in 2023.  Here are some of the players to watch this year that showed flashes last season.
Isaiah Koontz Isaiah Koontz 6'0" | CG Lincoln County | 2023 State WV (2023) | 6-0 SG | Lincoln County
Isaiah is one of the few players currently ranked on Prep Hoops class of 2023 for WV.  He averaged a little over 7 PPG last year and 2.8 AST.  Those numbers are rather pedestrian so look for him to pick things up this year as I have heard good things coming out of his camp and he should have a much larger role this year.
Eric Chapman (2023) | 6-7 PF | Point Pleasant 
Eric was listed as Sophomore last year but recently was switched to a senior on Maxpreps so he may not be in this class anymore.  However, the big man had a stellar season last year on offense but he didn't dominate on the boards as much as you would expect.  Hopefully he has gotten stronger this year and showcases his size and solid mobility. 
Luke Johnson Luke Johnson 6'10" | C Ripley | 2023 State WV (2023) | 6-9 PF | Ripley
Luke was one of the best big men in his grade last year averaging over 14 PPG and had several dominating performances, including dropping 26 points on Eric Chapman and holding Eric to just 3 points.  He needs to be more consistent in the coming years but by 2023 Luke will be one of the top big men of his class for the state.
Matthew Black (2023) | 5-10 PG | Ignite
Avery Harpers running mate took on more of a scoring role last season and actually lead the team in scoring while still dishing out over 5 assists per game.  Ignite has discussed moving him to a full time scorer role where he won't have to run the whole offense so we could see a leap in his PPG.  His defense was once his biggest weakness but he showed improvement last year and by 2023 could be ready for the collegiate level.