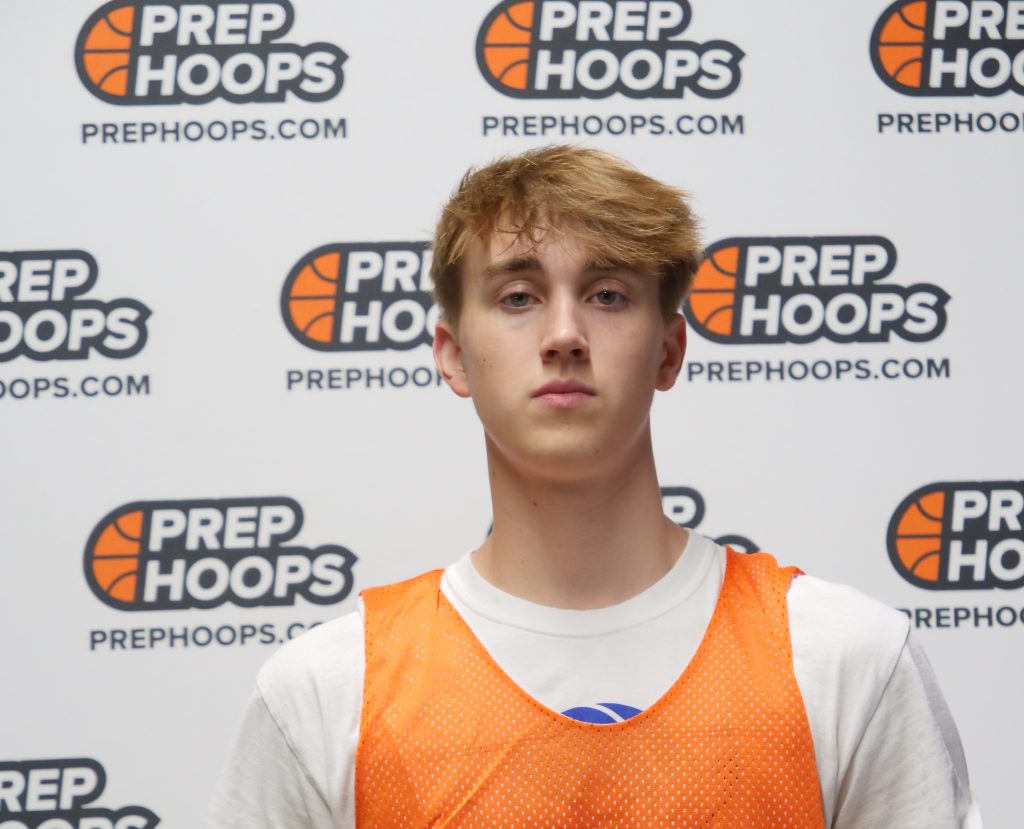 Posted On: 10/10/21 7:41 AM
The 250 Expo KC brought together some of the best players across Kansas and Missouri, giving them a chance to keep their skills sharp for the upcoming season.
Great rebounders come in all shapes and sizes. The Expo had a bunch of them. But these five guys were some of the best board men at the event (in alphabetical order):
Kurtis Beck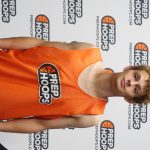 Kurtis Beck 6'4" | PF Nemaha Central | 2022 State KS , Team 5, 6-foot-4 forward, 2022, Nemaha Central:
Beck is a long, lean athlete who looks for ways to affect the game without scoring. He can slither through the lane to find position, and gets off the floor quickly. He was really good at pulling down misses and pushing them the other way quickly.
Tate Brown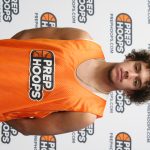 Tate Brown 6'1" | SG Manhattan | 2022 KS , Team 12, 6-foot-1 guard, 2022, Manhattan:
Brown demonstrated that it isn't just bigs who can affect the game by rebounding. He's a strong and powerfully built guard who can muscle his way into position. He can jump and plays with aggression to go after the ball.
Caleb Hardin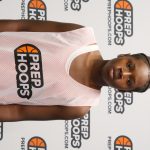 Caleb Hardin 5'10" Blue Valley Northwest | 2024 KS , Team 4, 5-foot-10 guard, 2024, Blue Valley Northwest:
Hardin was a presence on the glass for a small player. He's a scrappy guard who has his hands on the