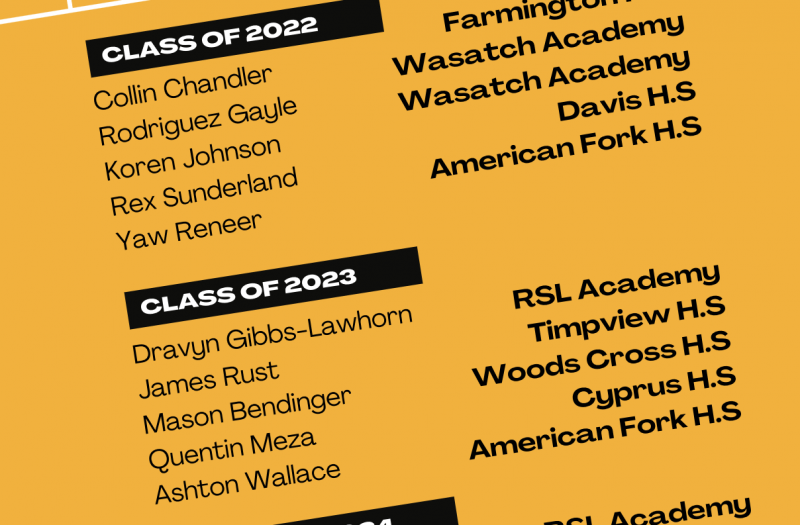 Posted On: 10/19/21 12:41 PM
#1 PHU - Dra Gibbs-Lawhorn || RSL Academy ||
Must watch guard that has bounce. Super shifty with an elite cross going left to right and right to left. He is crafty with the ball when he slithers through the lane. Knows how to place the ball high off the glass away from the help defender. Float game actually has range and touch. Slim but is strong and he is a dog on defense. Likes to get after it. Division 1 guard that has HM schools courting him. 
#3 PHU - Mason Bendinger Mason Bendinger 6'2" | CG Woods Cross | 2023 State UT || Woods Cross High School ||
Scoring guard at all three levels. like his poise and patience as he lets the game come to him. When he is being aggressive he attacks really well going to his right and a nice pull-up game going to his left. He is getting crafty with the way he free's himself up and his footwork continues to get better as he has shortened a lot of things up and kept them really simple. Another Division 1 guard that will get quicker in time. 
#5 PHU - Quentin Meza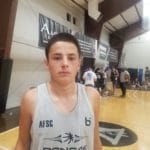 Quentin Meza 6'0" | PG Cyprus | 2023 State UT || Cyprus High School ||
Read and react type