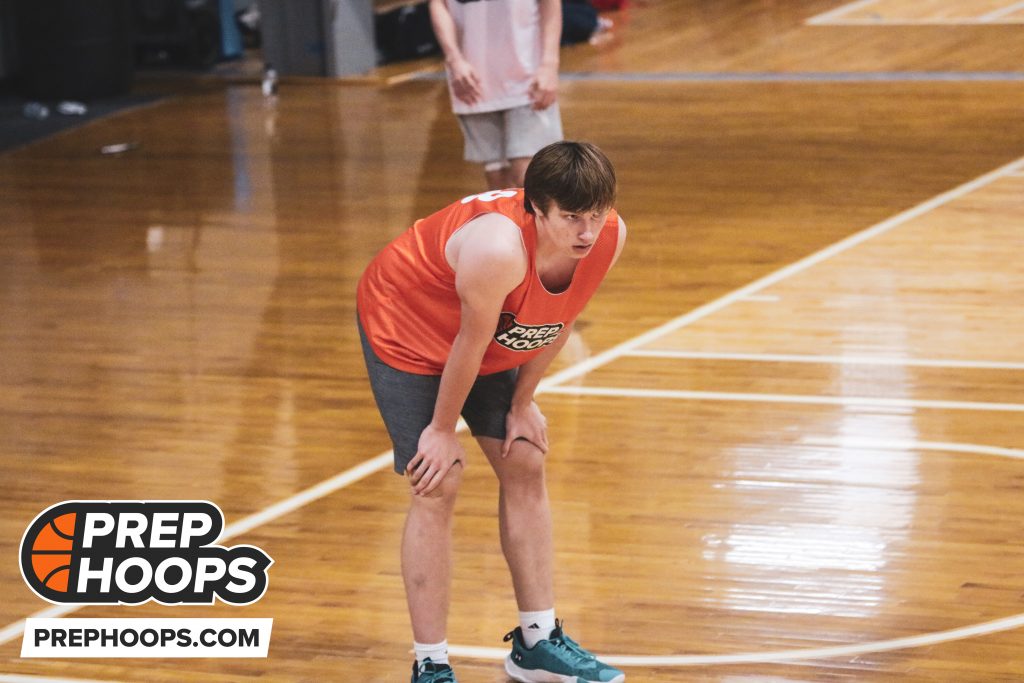 Posted On: 10/12/21 3:29 PM
The 250 Expo KC brought together some of the best players across Kansas and Missouri, giving them a chance to keep their skills sharp for the upcoming season.
There were some nice big men on hand at the Expo. Here are five who stood out (in alphabetical order):
Sam Hertzog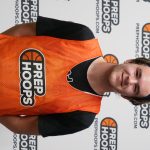 Sam Hertzog 6'4" | CG Bishop Seabury Academy | 2022 KS , Team 6, 6-foot-4 forward 2022, Seabury:
Hertzog moves well inside and out, but he's grown a lot over the last couple of years and is now an imposing 6-foot-4 power player. He blocked some shots and bodied guys up in the paint. He can guard on the perimeter as well as in the post. He shot the ball well and made some nice moves in traffic.
Eli Shetlar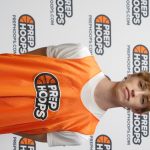 Eli Shetlar 6'4" | SG Andover | 2023 State KS , Team 8, 6-foot-4 guard, 2023, Andover:
What? Shetlar a big? Well, in the style of play at the Expo, the ball was moving at lightning speed, so Shetlar wasn't always given time or opportunity to find his spots on the wing for his elite shot. But he was one of the taller players at the Expo and applied himself to defending and rebounding in the lane. He altered some shots and held his own when players posted him