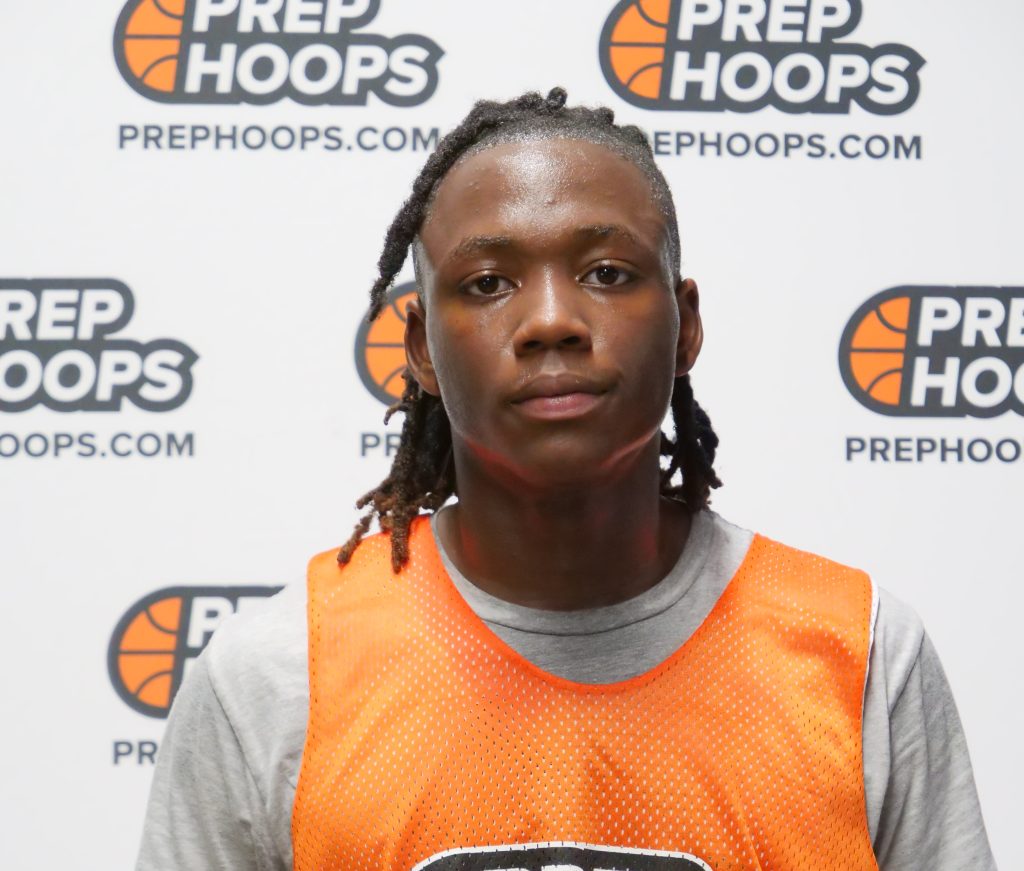 Posted On: 10/9/21 12:14 PM
The 250 Expo KC brought together some of the best players across Kansas and Missouri, giving them a chance to keep their skills sharp for the upcoming season.
The Expo brings in a lot of elite athletes. But these five guys were some of the most impressive at the event (in alphabetical order):
Elijah Brooks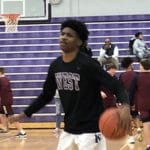 Elijah Brooks 6'4" | CG Topeka West | 2022 State KS , Team 9, 6-foot-4 guard, 2022, Topeka West:
Though these names are listed alphabetically, it's fitting that Brooks' name comes first. He was arguably the most dynamic athlete at the Expo. His effortlessness in getting above the rim is enviable. He threw down several two-handers when he needed to, but his flashiness is just a by-product of his explosive gifts. He's grown a few inches and filled out over the past year, making him even tougher to contain.
Michael Doria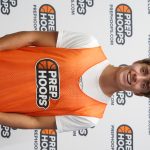 Michael Doria 6'2" Frontenac | 2022 KS , Team 11, 6-foot-2 guard, 2022, Frontenac:
Doria is a solidly built, tall guard who can rebound, push the ball, bull his way into the lane, and get to open spots on the perimeter. In terms of size, strength, speed and ball skills, Doria has some of everything.
Kaeson Fisher-Brown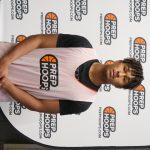 Kaeson Fisher-Brown 6'2" Derby | 2023 KS , Team 4, 6-foot-2 guard, 2023, Derby:
Fisher-Brown got a lot of