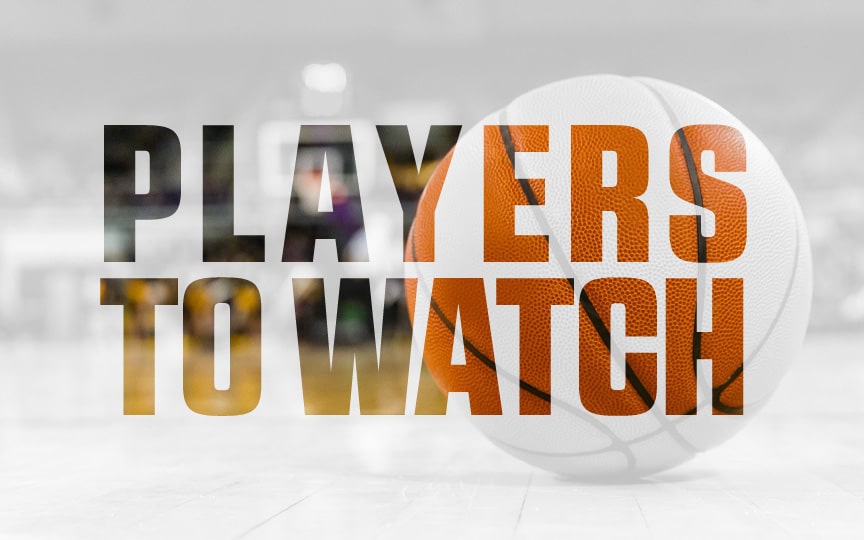 Posted On: 10/20/21 9:19 AM
Ah yes, the lovely game of basketball. So many play, yet so few are truly great. In the beautiful state of Idaho, many players enjoy using basketball for a recreational sport, as a way of satisfying their competitive desires, and some use this sport in order to perpetuate their social standings in hopes of gaining friends, colleagues, or supporters. However, all of these groups may seem different, yet they are all connected by the beautiful game created by Dr. James Naismith not too long ago. Continue reading for a look at some of the top all-around players ahead of the 2021-22 season.
Jack Payne Jack Payne 6'5" | SF Boise | 2022 State ID , Boise: Payne is one of the best players in the state thanks in large part to his unique skillset and size for his position. Payne is athletic and can guard 1-5 on the defensive end, while also playing any position on the offensive end with ease. He is a skilled shooter with extended range who is a tough cover for taller defenders. He also has great ball handling skills and has shown a great passing ability that pairs well with his other offensive strengths.
Gatlin Bair Gatlin Bair 6'2" | CG Kimberly | 2024 State ID , Kimberly: Bair is a great talent