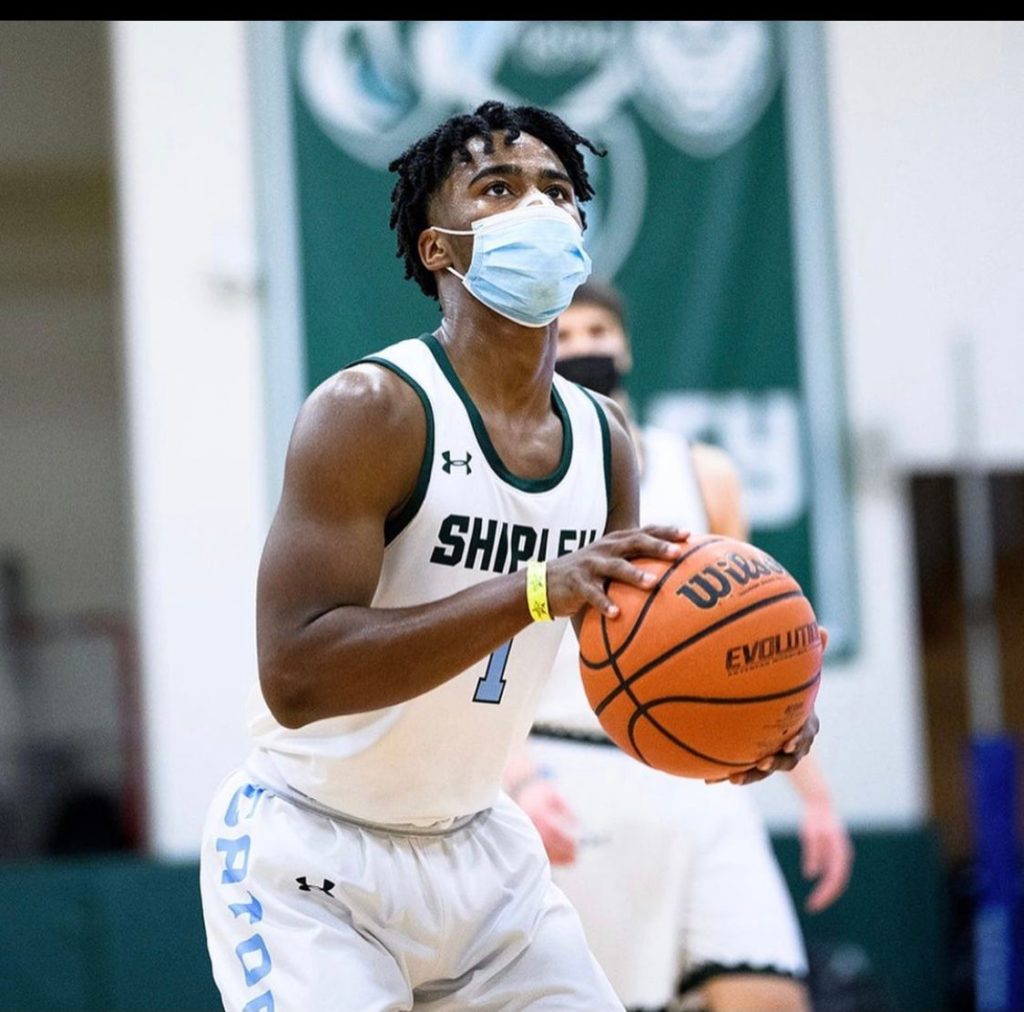 Posted On: 10/13/21 12:19 PM
This area has a rich tradition of producing talented guards and the class of 2023 is filled with them. With four of them already holding D1 offers, it was hard to settle on who would make my top eight. But those mentioned below are more than deserving. In alphabetical order, here they are:
Rahmir Barno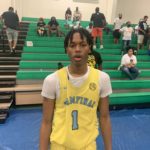 Rahmir Barno 5'10" | PG Imhotep Charter | 2023 State #157 Nation PA | 5'11 Imhotep + Team Final
After a spectacular summer running the show for Team Final 16u, Rahmir is at once a growing star regionally and underrated nationally. His speed is his best physical tool but what he has going on from the neck up is even better. It's when he attacks angles, how he pushes the ball, and his communication on both ends that make him special. As he gets stronger and gains confidence in his shot, those nuances will shine even brighter.
Sam Brown Sam Brown 6'3" | CG Lower Merion | 2023 State PA | 6'1 Lower Merion + Philly Pride Gold
The NBA coach's son already has a reputation as an incredible off-ball who can catch-and-fire after relocating or running around screens. But this summer he's added more to his off-the-dribble game, manipulating ball-screens. Sam doesn't win with speed, rather,