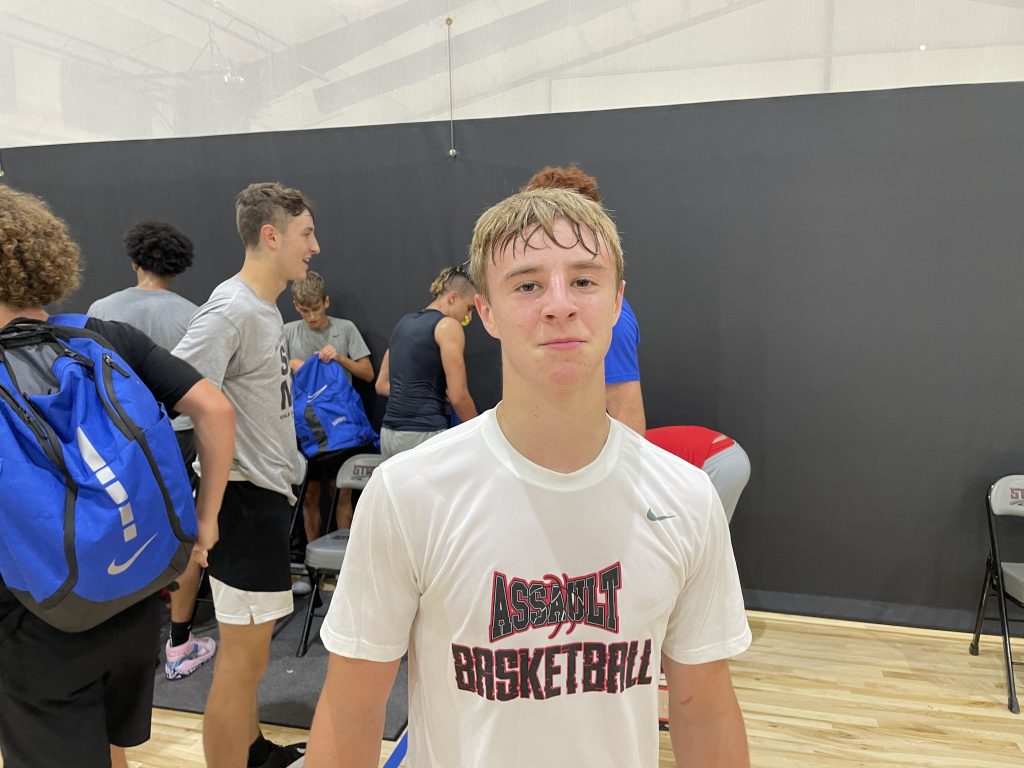 Posted On: 10/6/21 5:32 PM
Prep Hoops Missouri takes a look at some more Class of 2023 standouts from last Sunday's Prep Hoops Kansas Top 250 Expo in Kansas City. The talented trio of Cole Griesemer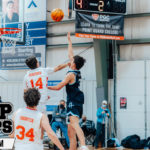 Cole Griesemer 6'6" | SF Hillcrest | 2023 State MO of Hillcrest, Harrison Doennig Harrison Doennig 6'6" | PF Kickapoo | 2023 State MO of Kickapoo and Ben Linnemeyer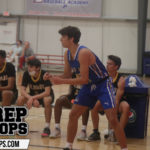 Ben Linnemeyer 6'5" | SF Rock Bridge | 2023 State MO of Rock Bridge was featured among the All-Missouri Team selections from the camp. Here are some more 2023s.
Trae Oetting Trae Oetting 6'0" | CG Kickapoo | 2023 State MO 6'0" Kickapoo: This solid combo guard was impressive in the game that I watched him. He was knocking down 3-point shots while making good decisions with the basketball. He made some nice defensive plays by jumping the passing lanes for steals.
Brady Bowers Brady Bowers 6'1" | PG Rock Bridge | 2023 State MO 6'1" Rock Bridge: The solid combo guard looked comfortable handling the ball as a playmaker or playing off the ball, where he can knock down his 3-pointers. He does a nice job of playing under control.
Ahlante Askew 6'1" Republic: The standout point guard played more of a facilitator role in the one game I watched him play. His passing and ball handling were on point and he had his usual presence on defense with a number of deflections and steals.
Sam Slaughter 6'1" Pleasant Hill: A