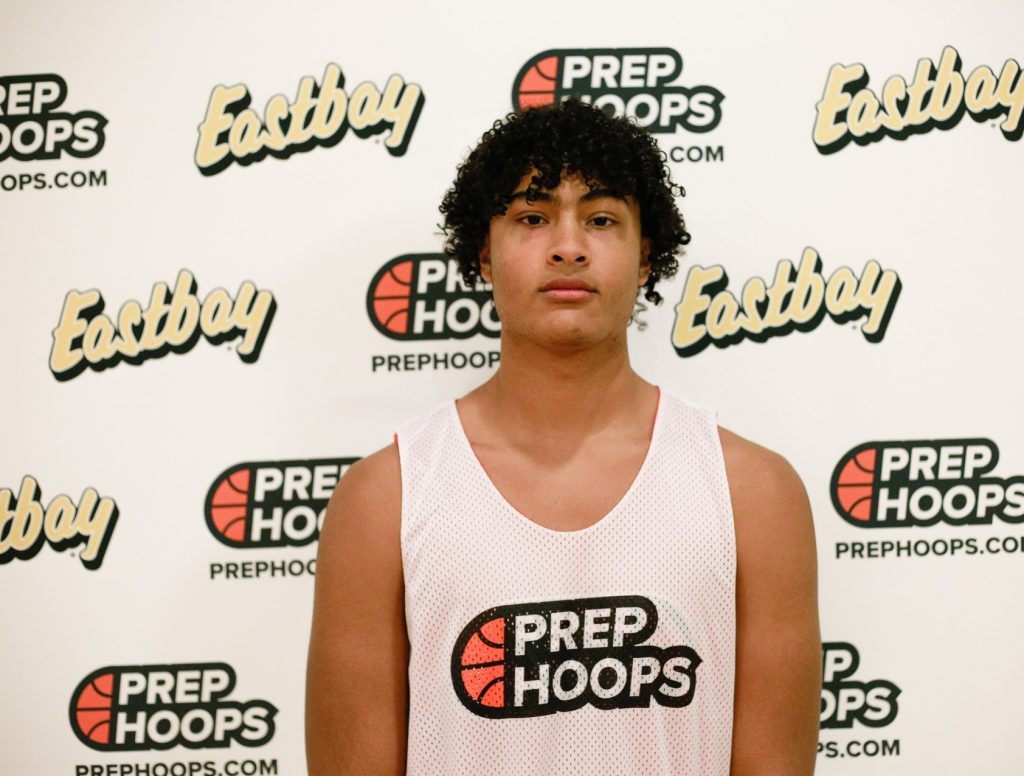 Posted On: 10/23/21 2:13 AM
After a year absence, the PrepHoops Oregon Top 250 Expo is back and will take place on Sunday, October 24. Top players from the Classes of 2022, 2023, 2024, and 2025 from both in-state and out-of-state will be participating in games at Parkrose High School in Portland – including some of the top players in the state. Here are some of the top players we are looking forward to watching at the Expo.
Point/Combo Guards
Terrence Hill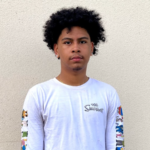 Terrence Hill 6'1" | PG Roosevelt | 2024 State OR (2024 Roosevelt) – The #1 player in the Class of 2024 can make a statement as perhaps the best point guard at any class in the state
Esyah Pippa-White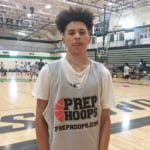 Esyah Pippa-White 6'2" | PG Gresham | 2023 State OR (2023 Gresham) – The #2 player in the Class of 2023 will be ready to compete and make his claim to top floor leader in the state
Jalen Childs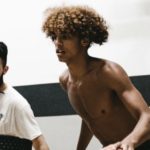 Jalen Childs 6'3" | PG Sunset | 2023 State OR (2023 Sunset) – Athletic lead guard will compete on both ends and look to showcase his improved offensive ability
Noah Ogoli
Noah Ogoli 6'0" | CG Tualatin | 2022 State OR (2022 Tualatin) – Tough Timberwolves senior is taking a break from football to show why he's one of the top guards in the state
Julian Mora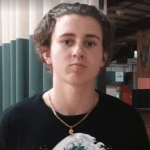 Julian Mora 6'0" | PG Summit | 2022 State OR (2022 Summit) – Quick point guard that can really push the ball up the floor and make things happen in transition
Jacob Axmaker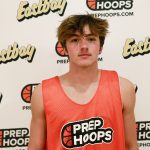 Jacob Axmaker 6'0" | CG Stayton | 2022 State OR (2022 Stayton) – Small school shooter with a lightning-quick release can really get on a roll from deep
Kavon Bradford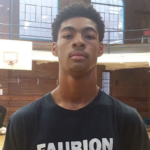 Kavon Bradford 6'2" | CG Benson | 2023 State OR (2023 Benson) – Rangy and athletic lead guard can really break down defenders off the dribble and finish around the hoop in creative ways
Axton Wongsomadi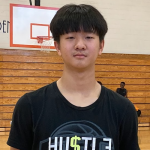 Axton Wongsomadi 6'0" | CG Century | 2023 State OR (2023 Century) – Long range bomber led 6A in threes made per game but has improved with his game off the dribble
Vashon Hardges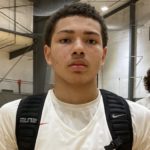 Vashon Hardges 6'2" | PG Grant | 2024 State OR (2024 Grant) – Hard-nosed combo guard really gets after it with his motor on the defensive end
Wings/Forwards
Devon Malcolm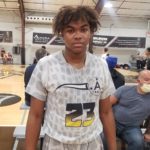 Devon Malcolm 6'4" | SF South Medford | 2022 State OR (2022 South Medford) – The state's top athlete and leaper will undoubtedly explode for several highlight-reel dunks during the event (LATE NOTE: Devon will not be in attendance while rehabbing an injury)
Noah Dewey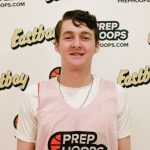 Noah Dewey 6'4" | SF Crescent Valley | 2022 State OR (2022 Crescent Valley) – Under the radar versatile swingman can play potentially anywhere from the one through the four
Gray Thompson Gray Thompson 6'6" | SF Central Catholic | 2023 State OR (2023 Central Catholic) – Well-built junior has a sweet shot from the outside but can also attack the rim
Donatello Tupper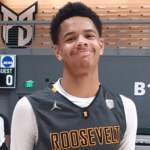 Donatello Tupper 6'4" | SF Roosevelt | 2022 State OR (2022 Roosevelt) – High-flying lefty is devastating in transition and continues to emerge as a perimeter threat
Josh Jackson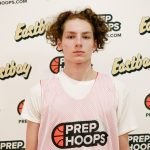 Josh Jackson 6'4" | SG Sunset | 2022 State OR (2023 Sunset) – Deadeye shooter led 6A in 3pt percentage
Dylan Douangphrachanh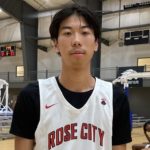 Dylan Douangphrachanh 6'2" | SG Benson | 2024 State OR (2024 Benso) – Long and lanky wing has a sweet looking jumper from the outside
Posts
Graham Eikenberry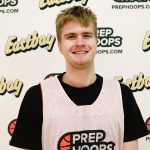 Graham Eikenberry 6'9" | PF Lincoln | 2023 State OR (2023 Lincoln) – Fundamentally solid big man plays with a motor and with passion and can really get after it on the boards
Skyler Schmidt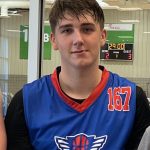 Skyler Schmidt 6'8" | SF Scappoose | 2023 State OR (2023 Scappoose) – Inside/outside skilled player who has a lot of potential; has been largely under the radar
Ty Best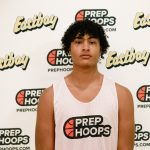 Ty Best 6'6" | PF Cascade | 2023 State OR (2023 Cascade) – Athletic big man that can really run the floor and finish at the rim; has been hidden at the lower classifications
Kohl Sinai Kohl Sinai 6'10" | C Westview | 2022 State OR (2022 Westview) – Developing big man that is young for his grade
Dominic Ball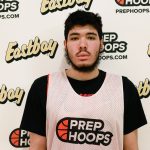 Dominic Ball 6'11" | C Cascade | 2022 State OR (2022 Cascade) – 6-foot-10 post continues to develop as a prospect and is a factor as a shot eraser
PrepHoops will be on-site providing full coverage at the event.  Be sure to follow on Twitter at @PrepHoopsOR and @PrepHoopsWA with plenty of articles and interviews afterward.