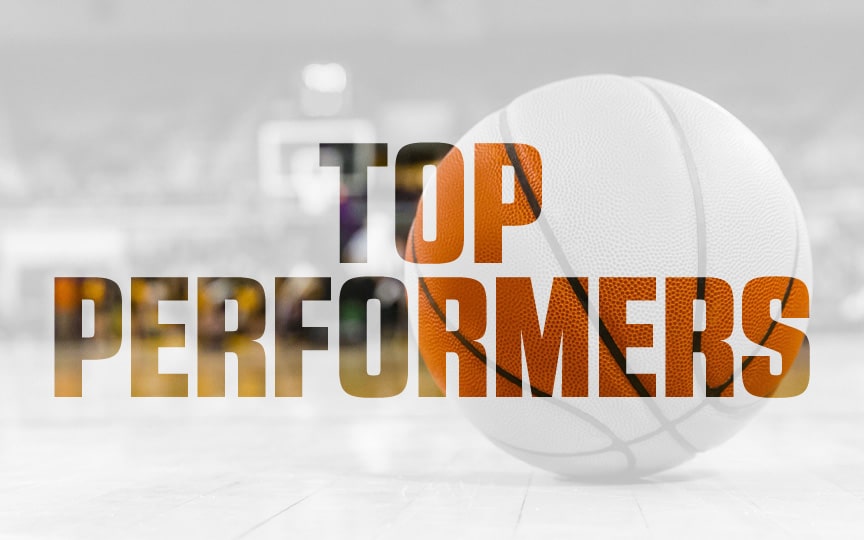 Posted On: 10/18/21 11:00 AM
Section viii in Nassau County is a public school league on Long Island. Here is our first group of players that have made our top 25 to watch. No particular order. Tomorrow we will have the other 12 players of our top 25 .
Michael Hall           5"9.        2022            Baldwin HS
Very quick guard. A scoring point guard. Strong handle to the rim and can shoot the three.
Matt Lindeman      5"10.       2022       Syossett HS
Unselfish point. Knows his job. A floor general who knows when he needs to score or get his teammates involved. Excellent on the ball defender.
Isiah Lariosa           6"2.         2022.     New Hyde Park HS
Uses his body to score inside. Great court vision. Waits to see the play develop and then executes. Has active hands defensively.
Chris Cherry          5"11.       2022         Sewanaka HS
Finishes in transition through contact. Strong with the ball. Attacks the defense and then finds the open man.
Andrew Zhou