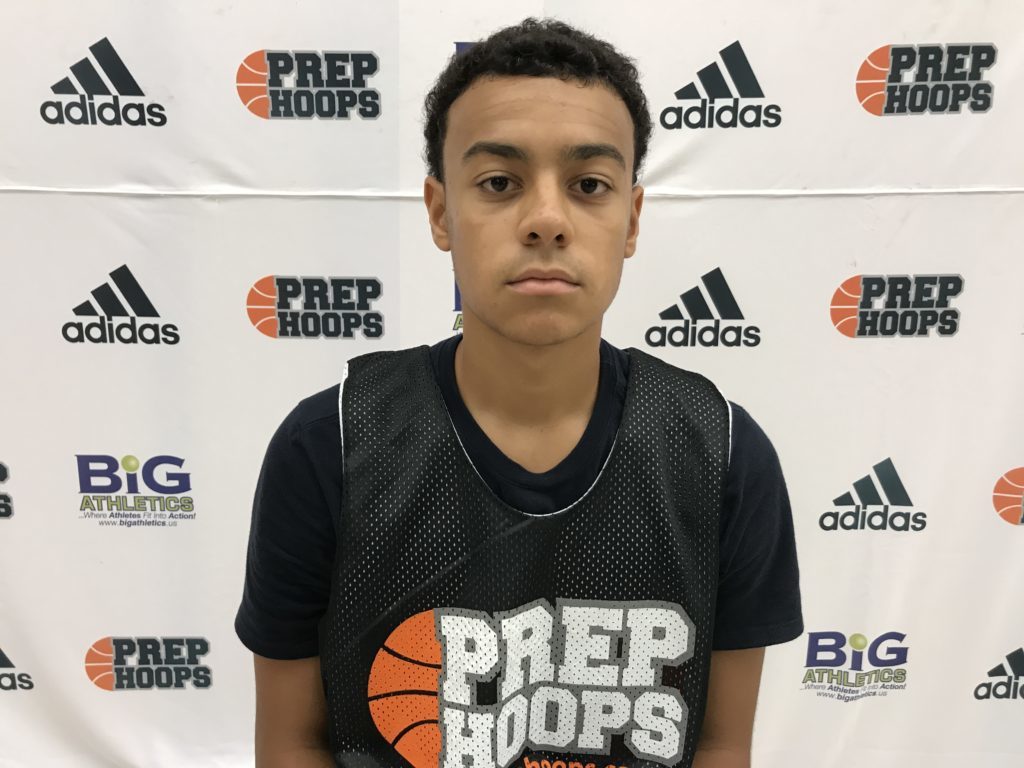 Posted On: 10/18/21 9:06 AM
The Mountain State Conference has some of the best teams in the state and has one of the largest pools of prospects to choose from in the state.  For this top 12 list we will start at the top of the list with the best prospects coming out after this season and the list is based on the current rankings given by prep hoops.  The list will be updated multiple times throughout the season as well. 
1. Chandler Schmidt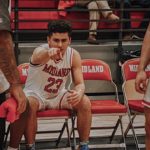 Chandler Schmidt 6'1" | CG Cabell Midland | 2022 State WV (2022) | 6-1 PG | Cabell Midland  
A word I continually hear from people when describing Chandler is that he is tough and you can see it with how he plays defense and hustles for lose balls.  He also has very good guard skills as well showing a knack for finding the open man or being able to pull up and hit a jump shot when his team needs it the most.  Last year he was able to drive in on most defenses and even with his smaller stature he finds a way to finish over taller defenders on a regular basis.  
2. Ayden Ince Ayden Ince 6'6" | SF Woodrow Wilson | 2022 State WV (2022) | 6-6 SF | Woodrow Wilson 
Ayden is a tall lengthy