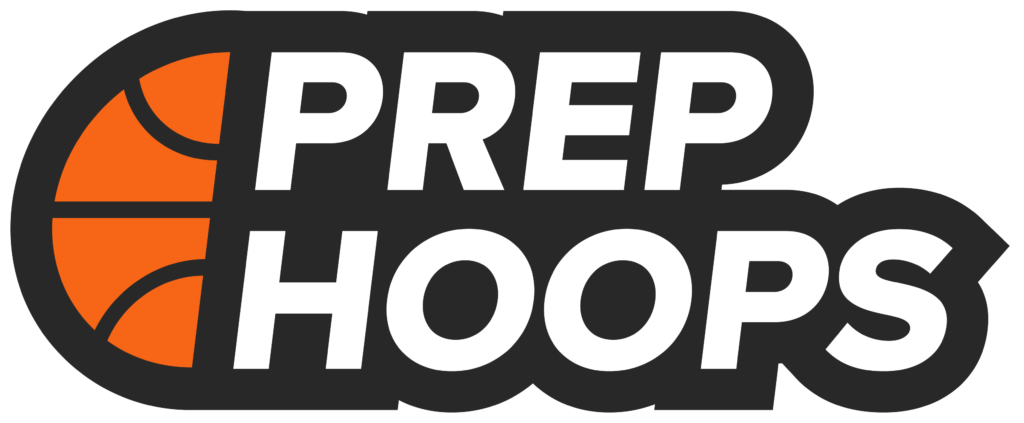 Posted On: 10/26/21 3:34 PM
Osakis and Upsala went toe to toe last winter with Osakis earning the league championship with a 14-6 record.  Can Osakis take home another title?
Conference Commentary
Top Ten Potential: Osakis
The Silverstreaks went 14-6 last season with an undefeated league record in league play.  They return five starters from last year including five all league players.  Osakis has big plans for this winter and the talent to do it.  They are skilled, big, and have several playmakers. 
Compete with Most: Upsala, Swanville, St John's Prep
The Cardinals had the league MVP last year in Levi Lampert Levi Lampert 5'11" | PG Upsala | 2022 MN .  They also have a couple bench guys returning.  However, four starters have to be replaced and three of those players were all league players.  Levi is the best player in the league but there are a lot of new guys around him. Swanville is the team that I think could make a big jumper forward.  Nick Mettler is an all league player with a scoring punch.  He should lead the team into the upper third. St. John's Prep was last in the league last year but they battled most nights.  Two all league players return so