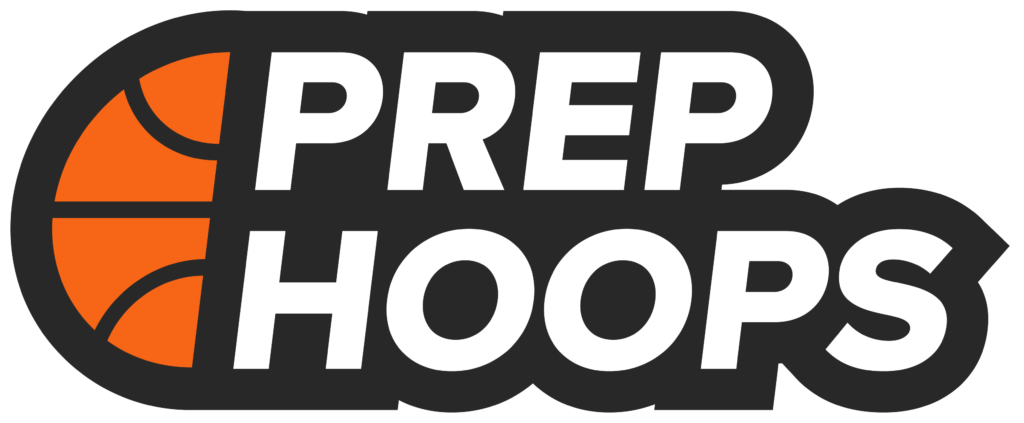 Posted On: 10/25/21 9:40 AM
The Polar League is Cromwell-Wright's world this year and the rest are fighting for second place.  That's bold prediction, here is the yearly preview!
Conference Commentary
Top Ten Potential: Cromwell-Wright
If Cromwell-Wright can take a big step forward scoring the ball they can be a top ten team in Class A basketball.  They return all of their big pieces and most of their rotation from an 11-7 team.  The question will be if they can improve the 53 points a game and if they do that, can they rebound and defend inside in championship level games.  They defend like a machine and likely will again. 
Compete with Most: Wrenshall, Silver Bay, McGregor
Despite the loss of two all league players the Wrens should be a bit better this season.  They have a solid sophomore group with some solid returning seniors. Silver Bay is going to be the youngest team in the league, and maybe one of the youngest teams in the state.  Not to mention really small.  That said, Manor Ollman is an elite player in this league and there are some quality sophomores that will be in the rotation.  I think they will surprise.  I think McGregor will