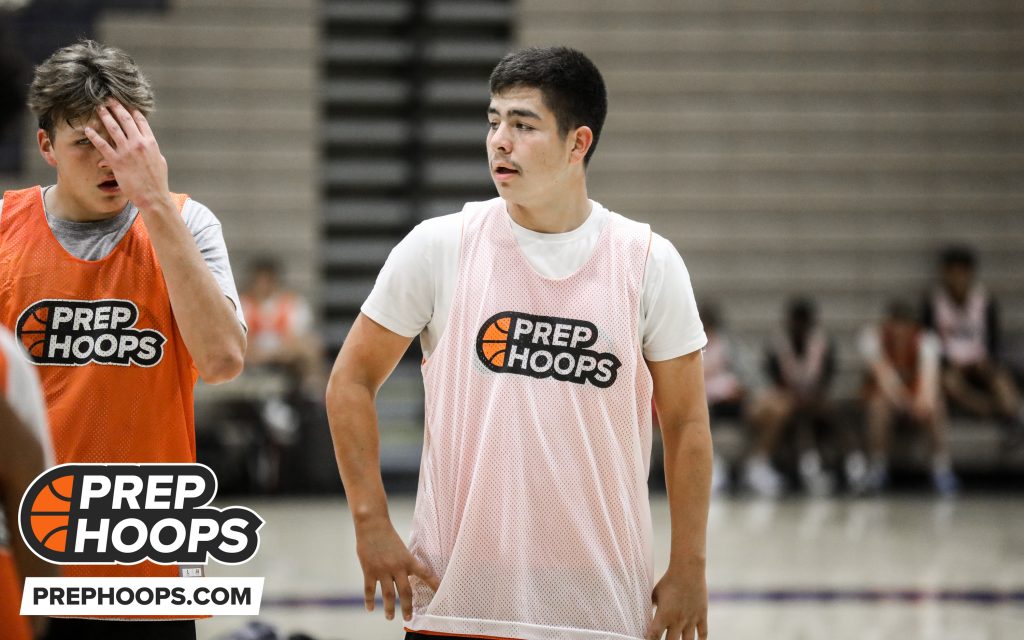 Posted On: 10/15/21 11:16 AM
Nevis and Cass Lake-Bena - top ten Class A teams - split the Northland Conference last year.  We explore the 2021-22 season now.  Another split? Who is the favorite?
Conference Commentary
Top Ten: Cass Lake-Bena, Nevis
Picking between the Panthers and Tigers is tough.  We give the slight edge to Cass Lake-Bena because they one the second of the games last year.  Both teams lost a couple all league pieces but I think the loss of Derek Lindow is pry the biggest of either teams so that hurts Nevis a bit more.  These teams will still be neck and neck in the league, they will both compete for the section title (5A and 8A respectively), and both are gunning for a state title with the tools to do so.  
Compete with Most: Red Lake, Blackduck, Pine River-Backus, Northome/Kelliher
Red Lake is going to look a bit different.  They lost the best player in the league as well as another all conference player from a 12-8 team.  Not to mention, graduation took a lot of their size away (and a player just transferred to Deer River, as did a big from Cass Lake-Bena).  They still have talent but they are