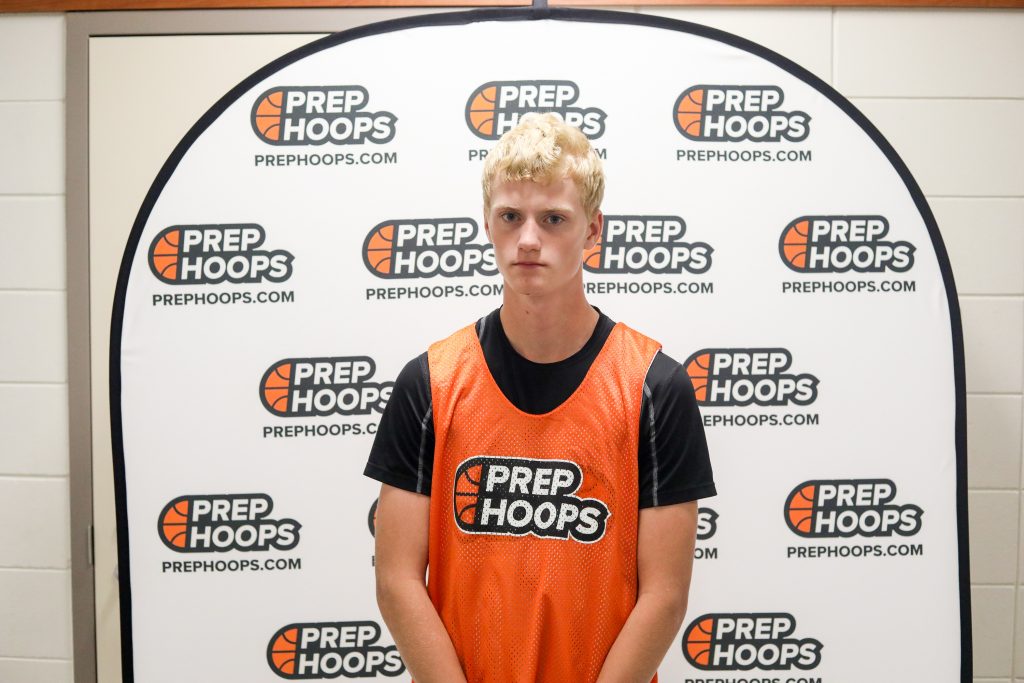 Posted On: 10/15/21 10:12 AM
Nashwauk-Keewatin and Northland were the clear leaders of the Northern Lakes last winter?  How much has changed?
Conference Commentary
Top Contenders:  Nashwauk-Keewatin, Northland
Gaige Waldvogel will keep Nashwauk-Keewatin in contention this year.  The Spartans lost four really good senior starters so matching the 18-3 record from last year is pretty much an impossible ask. They only have guards back and will likely be a six foot and under team as they will get way smaller.  But Gaige is very good and it's a good program.  Northland is in the right spot to step right in as the favorite.  They have two all league guards back, lost just two starters, and have a bit more size than some others.  
Compete with Most:  Bigfork, Hill City
Bigfork will be better.  They have to be.  Giving up 80 a game while scoring 54 shouldn't happen with four starters back.  Same can be said about Hill City.  They should score more than 44 a game with Taylor Wagner being one of the top players in the league.  
Rebuilding:  Littlefork- Big Falls
It will likely be another tough year for the Vikings.  They lost four of their top players from a team