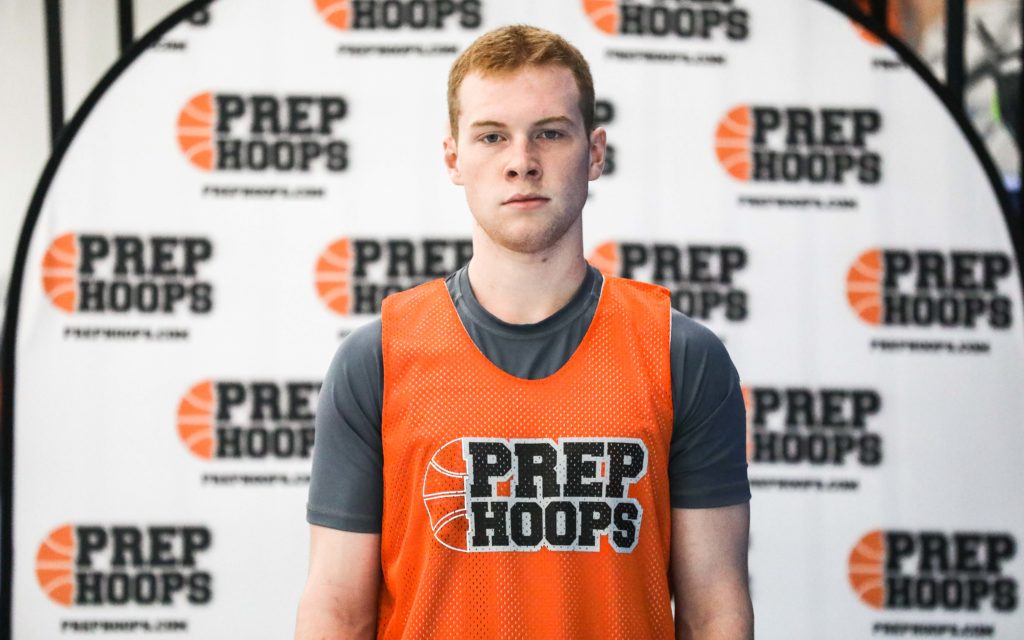 Posted On: 10/14/21 10:38 AM
Badger/Greenbush-Middle River made a state title push in 2021, and they have the talent to do it again.  But first they have to get through the North Star Conference. 
Conference Commentary
Top Ten: Badger/Greenbush-Middle River
The Gators have two all state potential players returning and three role players back.  They will once again be contenders this season: for the league, section, and state title. 
Top Ten Potential:  Sacred Heart
With their to players returning and a near full rotation back Sacred Heart should have an excellent season.  If things bring right, maybe a special season as a top ten squad.  They will be the Gators top opposition this year 
Compete with Most: Stephen-Argyle, Warren-Alvarado-Oslo, Goodridge/Grygla-Gatzke
The Storm went 13-4 last year and had a very good team.  The problem going forward is the four starters they lost and how all of that gets replaced.  The Storm will be good, but they may have lost to much to be the true contenders they can be. WAO is similar to Sacred Heart in that they bring just about everything back from a team that was around .500.  The differences are WAO is bigger but has less experience as most players are