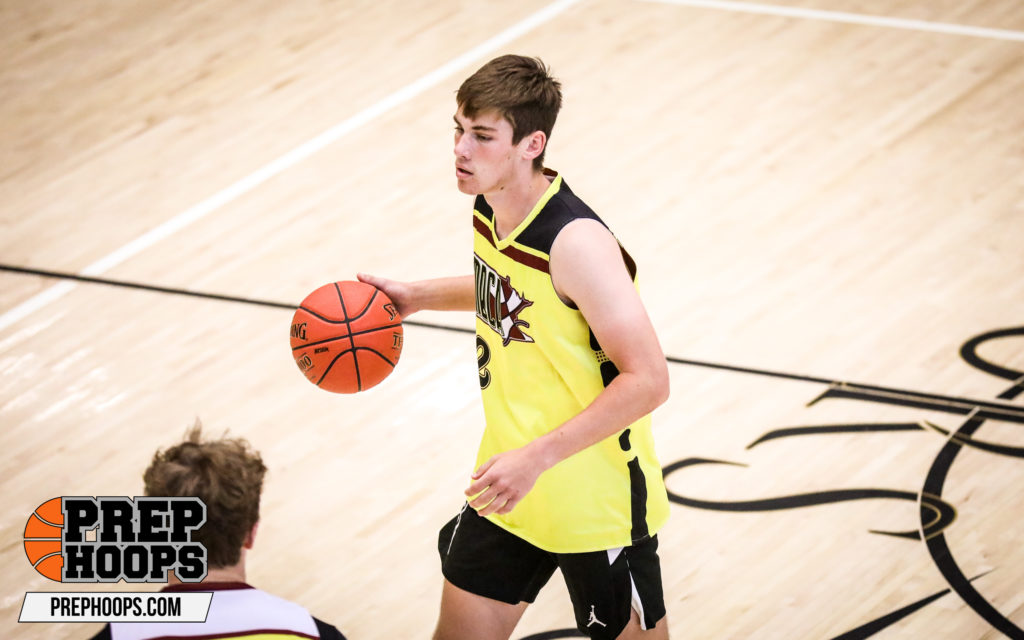 Posted On: 10/13/21 10:30 AM
Last year St. Francis stepped up to challenge Princeton but Tigers took the title again.  Who will challenge the champs this year?
Conference Commentary
Top Ten: Princeton
The unquestioned top squad in the league right now and that will not change.  The Tigers are consistently bigger, tougher, more talented, and play better team basketball than the rest of the league.  Big favorites this year. 
Top Ten Potential:  Becker
We talked contenders to Princeton this year and I think Becker will be that team.  They were .500 in league play last season and bring back their two best players plus have a nice group of seniors that play good team basketball.  
Compete with Most: Monticello. St. Francis, Cambridge-Isanti
The Magic have their two best players back from last season but they must replace a ton of role players.  Injuries and good youth will help them with some of that.  The Magic should contend.  St. Francis is a tough one to figure out.  They went a healthy 12-7 last year but lost two of their best players.  That said, they have three starters back and all of their reserves return.  The number of players returning is great, the number