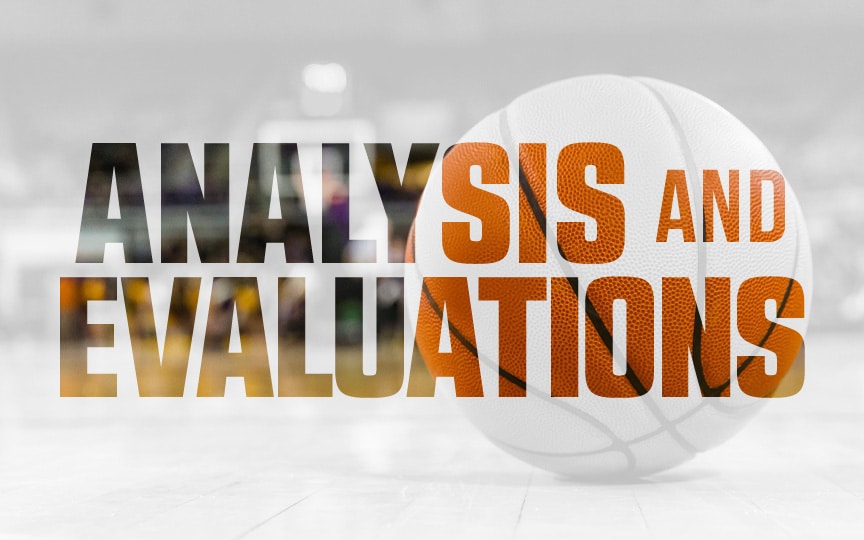 Posted On: 10/12/21 11:07 AM
This past Saturday I had the opportunity to check out and help participate in a great future prospects event held at the great Wichita Hoops Facility! We were able to get some of the best future players from the 6th to 9th grade who will be players to watch on the high school scene for years to come. The talent level was of the charts and the work ethic was at an all time high. Here is a round up of the event, we will lead with our High School Freshman and work our way down to the younger grades.
Colin Frazier, 6'4 Wing, Arkansas City, 2025: Long wing possibly stretch 4 player who has a ton of upside and potential to burst on the high school scene with a bang. Rebounded it really well, really versatile skill set handling the ball, shooting it off the catch, and running the floor. Big time athlete.
Corbin Johnson, 6'2 Point Guard, Kapaun, 2025: Has a chance to be a contributor from the lead guard spot for a loaded Kapaun team right away. Has great court vision, knockdown shooter, and playmaker off the bounce. Nice athletic point guard.
River Peters River Peters 6'2" | SG Emporia High School | 2025 KS ,