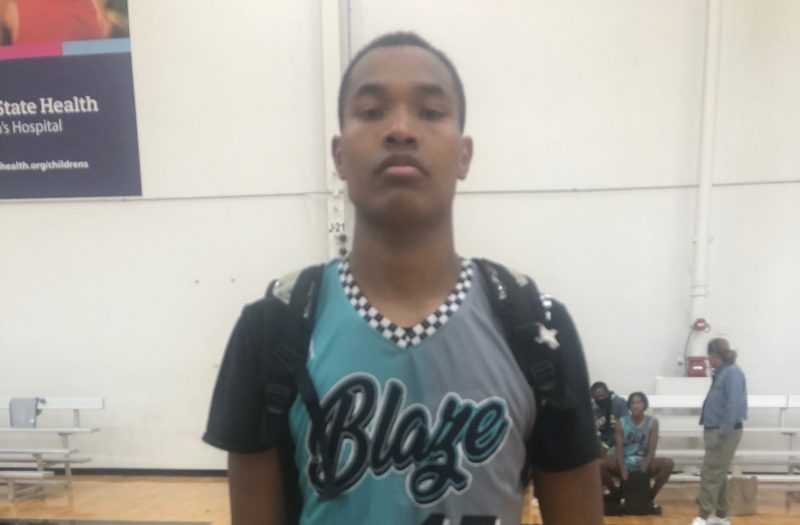 Posted On: 10/12/21 7:42 AM
The Mid Atlantic Showdown held at the Spooky Nook Sports Complex showcased many under- the- radar players from Delaware, Pennsylvania, and New Jersey this past weekend. The tournament provided a good opportunity for the guys to work on their game and get ready for the upcoming season. Here were a few players who played well enough to increase their stock!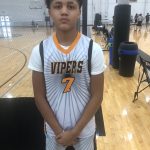 Kaden Brown-G-2026-Kirk Middle School
Kaden is a 5'8, 130 pound shooting guard who really stood out due to his shooting efficiency behind the arc. Kaden can also use his ball handling ability to make floaters or to create mid range pull-ups. Kaden really showed why he can compete on the JV and Varsity level as an eighth grader, which was because of his IQ of the game. Defensively, he competes and can keep up with older guys. If he continues playing against older players, he will be able to contribute on the D1-D2 level in the future.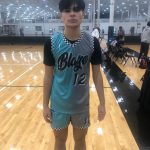 Corey Mulholland-G-2024-Passiac County Tech
Corey is a 6'1, 165 pound combo guard who loves to compete on both ends of the court. Offensively, Corey can