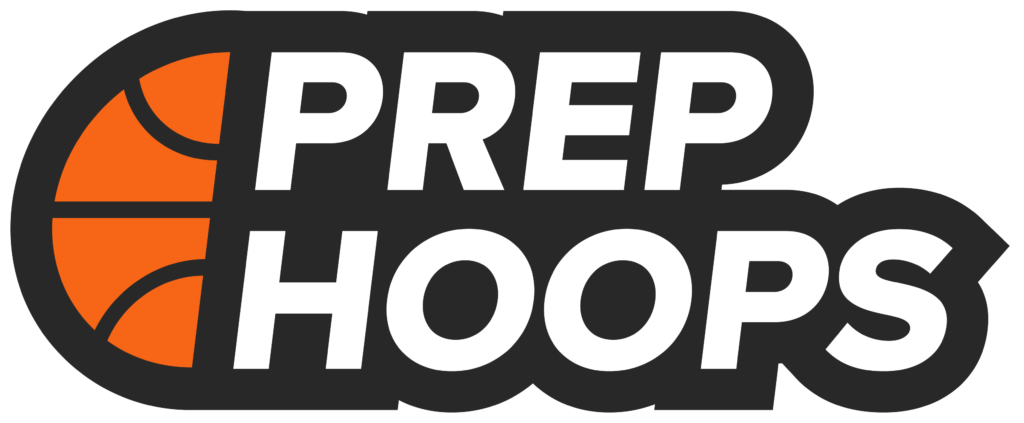 Posted On: 10/5/21 6:01 PM
The Little Eight Conference is a solid Class A league led by Ashby and supported by a solid core of teams that will make for a tough conference. 
Conference Commentary
Top Ten:  Ashby
Ashby enters the season a top five squad in Class A.  They lost their top player from a 19-1 win team but bring everything else back including three all league players. Ashby is looking like not just the league winner and conference winner, but a state title contender. The big story is the Ashby D.  They held teams to 43 points a game last year. 
Top Ten Potential:  Parkers Prairie
Parkers Prairie was hit hard by graduation plus they had a coaching change.  With so much going on there you could call it a rebuild but this program has always competed hard, defended, and won games.  Cole Koep steps into the main spot as the team tries to keep winning.  They will be a top 40-50 Class A team but a Class A team that has been really good may crack the top ten. 
Compete with Most:   Brandon-Evansville, Hillcrest Lutheran Academy, Rothsay, Battle Lake
BE has their best player back (an all league guy) and