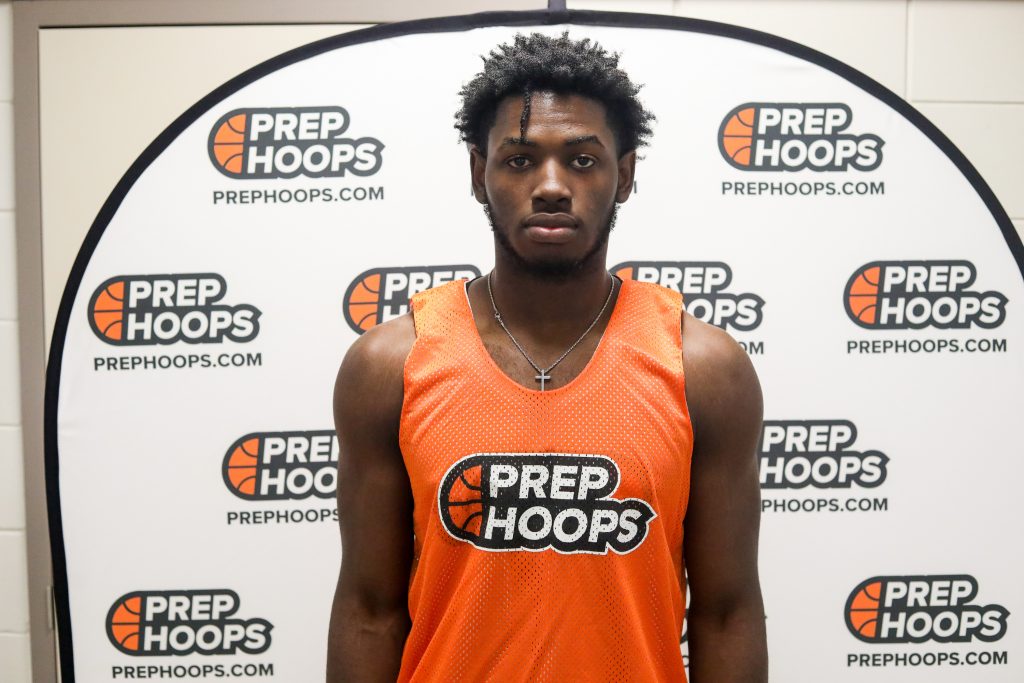 Posted On: 10/4/21 6:14 PM
The Lake Conference has long been considered one of the best leagues, if not the best league in the state of Minnesota.  It's very tough once again. 
Conference Commentary
Top Ten: Hopkins, Wayzata, Eden Prairie
Wayzata is the defending state champs.  They have two starters returning, the first three guys off their bench are back, some young studs coming up, and a group of talent from JV/B/9 that lost a combined two games last season.  They are ready to defend the title. 
I think people might be over looking the Hopkins Royals a tad.  They have one of the state's best bigs in Elvis Nnaji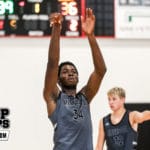 Elvis Nnaji 6'8" | C Hopkins | 2022 State #217 Nation MN plus 6th Man Max Wilson returns.  They have a couple very good transfers including CJ O'Hara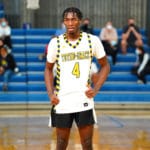 CJ O'Hara 6'4" | SG Totino-Grace | 2023 State #171 Nation MN , some of the state's best young talent overall, and a nice group of seniors that played well on JV last season. 
Then you have Eden Prairie.  The Eagles earned third in the Lake last year after replacing a legendary senior class.  Several of their key players also return.  
Top Ten Potential: Edina, Minnetonka, Buffalo
There will be some parents, several players, and maybe a coach or two who get offended by being ranked 4-6