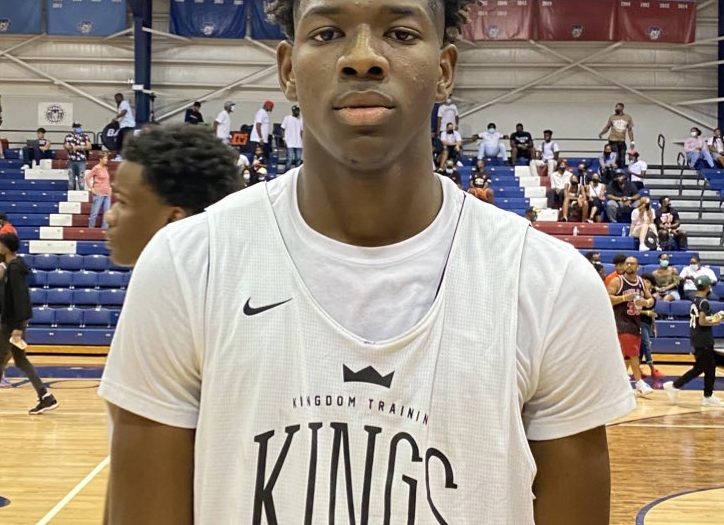 Posted On: 10/25/21 12:54 PM
The Battle Miami hosted several Florida teams with talent-laden rosters. Calvary Christian is loaded, University School has a shot making backcourt, Life Christian has a stout three man core, and Miami Senior has a valuable transfer that gives them an added dimension. Here are 14 prospects that produced on a nationally televised stage.
Calvary Christian Academy
Brenen Lorient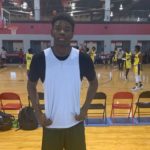 Brenen Lorient 6'7" | PF Ft. Lauderdale Calvary Christian | 2022 State FL continues to impress with quick feet and overall speed for his position. His athleticism speaks for itself on the defensive end. He had a chase down block, destroyed pick and rolls with hard hedges, and continues to contain perimeter players on switches. He matched Kijania Wright's physicality, battling him to a standstill in the post and the boards. His ability to run like a wing in transition and finish above the rim continues to be the highlights of his offensive game with Calvary.
Michigan's most recent commit, Gregg Glenn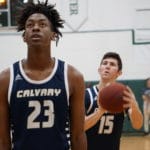 Gregg Glenn 6'7" | PF Calvary Christian (FL) | 2022 State #161 Nation FL , displayed the versatility he'll bring to their frontcourt in the 2022-23 season. He flashed real ball skills in the half court and transition, hit several shots 18 feet and beyond, all while being active on the defensive boards. On the defensive end, he blocked shots at the rim and