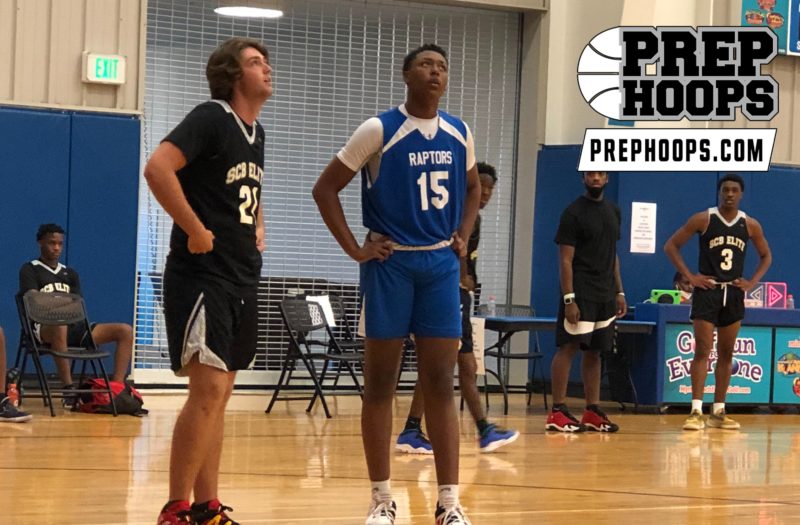 Posted On: 10/24/21 2:29 PM
Vertical Academy's national tour continues with another trip to Miami. They played an Amari Bailey-less Sierra Canyon team, and a fast paced Life Christian team. They came away with a .500 record and big performances. Here are the takeaways from Vertical's most productive prospects.
Mikey Williams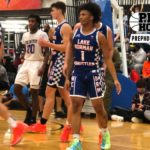 Mikey Williams 6'3" | CG Vertical Academy | 2023 State NC CG 2023 | Shot Maker
Williams played great over the two games. He scored on all three levels, made plays in the halfcourt, and made highlights on the break. His shot-making, whether off the movement or on the catch, has been impressive. He's shooting well from deep, including 5 of 11 from three over two games. The 2023 5 star is on a tear of high-scoring games with 50 ball a few weeks ago, 25 a game in Miami, and 46 points against Southern California Academy.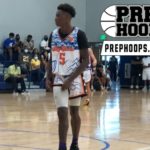 Treymane Parker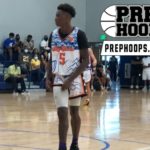 Treymane Parker 6'3" | CG New Life Christian Academy | 2023 State #192 Nation NC PG 2023 | Athletic Playmaker
Parker showed he can be just as impactful without the ball. His 31 points against Life Christian came with great efficiency. He knocked down four threes in that game, mostly on catch and shoot opportunities. A good portion of the other 19 points came from the high flyer